By: Matteyo, PLANS Co-op program participant
Hi, my name is Matteyo. I joined the PLANS co-op program because there were a lot of areas in health that I could see myself involved in in the future and I knew that this program would give me an opportunity to explore them. I took part in this program to see deeper into the types of careers.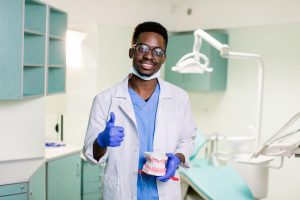 Throughout the weeks that we met at Zatzman Sportsplex and talked to different people from all the different health professions, I've learned that it's good to start with little groups before making the big jump to the more high end part of the health profession and that doing so, improves your chances of getting in the profession. One of my most notable experiences is when the audiology group came in and they brought lots of fun activities like things u did to test your hearing learning about hearing aids and ultrasounds and to me that was one of the funniest classes that we had.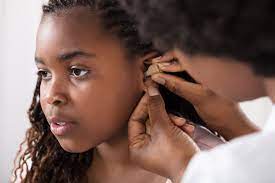 My time at the co-op program has made me want to pursue a career in health trades down the road in my life. Growing up, I wanted to be a dentist and the day that we talked to the dental hygienists made me want to be a dentist even more. Seeing how easy it is to get in to the little groups and make a name for myself because I was encouraged to start young and that will offer a better chance for the more advanced aspects of dentistry as I gain more experience.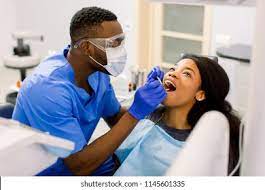 That is my summary of the Dalhousie Health Co-op program. I really encourage anyone that likes or wants to be involved with a health profession down the road to participate in this program. Have a great day!