By: Ashari, PLANS Co-op program participant
My name is Ashari. I joined the PLANS Co-op program because I've always been interested in health programs. I want to be a dental hygienist when I'm older and I thought that this program could help me with more experience, help me understand how university programs work, what education you need and how to apply. Ultimately, I thought that joining this program would benefit me in many ways.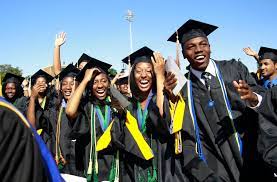 The most fun experience I've had with PLANS was actually getting hands on doing things with the guests that we would have, teaching us different skills, how they work, and giving me an experience. It was significant to me because I've never had an experience like this before and it made me feel good that I was learning something new about different medical programs that some people don't even know exists. Doing things hands on will make you more engaged and interested in what you're doing and make you want to learn more, so it was really cool that the PLANS program was giving me and other students the opportunity to do so. I believe that's why being hands on and doing things with the guest meant so much to me.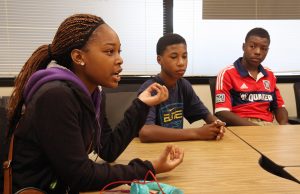 Being in this co-op program has made me want to achieve my dream job more than ever. I've always had a passion and knew I always wanted to pursue something in health I just wasn't sure yet. But being in this program it has given me opportunities to explore different health professions and see what fits me best and what I was most interested in. This program has made my passion for health professions grow even more and makes me want to work even harder for what I want to do in post post-secondary school.