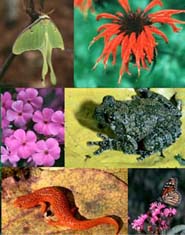 Students from SUST1001: Introduction to Environment, Sustainability and Society, got their creativity on big time for an assignment called "What is the value of biodiversity?" We'll be showcasing some their work at the Killam Library the week of March 28 – April 1.
Come and check out the students' performance art and videos at a public reception in the LINC classroom on the second floor. Coffee, cider and nibbles will be served as you stroll around and enjoy the presentations. In addition, paintings, photos, books and other items created by some of the students will be on display in the large case in the library lobby for the entire week.
PERFORMANCES AND VIDEOS
Tuesday March 29, 1:15pm
LINC Room 2600
Second floor, Killam Library
All are welcome!
Get a sneak preview with this video entitled "Apple," submitted by Gus Guimaraes!