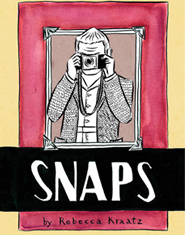 March 8, 7:30 pm
Room 2616
Killam Library
494-3615 for more info





The Dalhousie Libraries are delighted to host a special presentation by award-winning graphic artist, cartoonist and writer Rebecca Kraatz. Rebecca will be in the library giving an illustrated talk about her acclaimed graphic novel Snaps (Conundrum Press, 2011).
Snaps takes place during World War II in a small town on Vancouver Island. Combining magic realism with pulp dialogue, the interweaving narrative is told from various points of view. Soldiers, seniors, working women, and children tell their "slice of life" stories in brief vignettes, like snapshots in the 1940s photo album which Rebecca found at a flea market and from which she originally drew inspiration.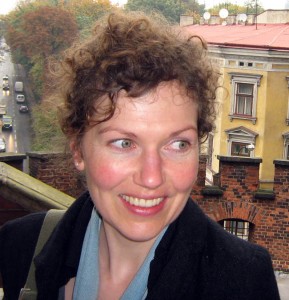 Born in the Okanagan Valley, raised on the Alberta prairies and Vancouver Island, Rebecca Kraatz currently lives in Dartmouth, Nova Scotia. Her comic collection House Of Sugar, compiled from comics she contributed to The Coast, won the 2007 Doug Wright Award for Best Emerging Talent. Rebecca is married to Halifax rocker Joel Plaskett.
This event is free and open to the public. All are welcome!
Visit Rebecca's website.