While best known for providing text and reference materials to Dalhousie students and the wider medical community, we also carry a variety of related equipment, models and gift items.
Our in-store selection includes Scrubs, Lab Coats, two lines of stethoscopes (basic Prestige models from $15 to $30, and top quality Littmann units which range from $70 to $260),
Blood Pressure Cuffs, Reflex Hammers, and Otoscopes,
as well as Anatomical Models and Charts.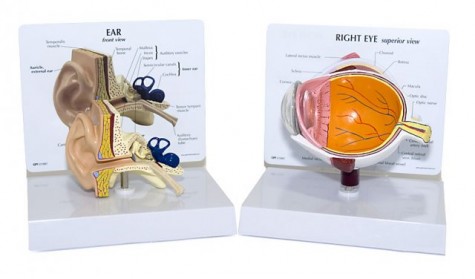 Drop in and browse our collection, and keep in mind that like our books, if you don't see what you're looking for, there's a very good chance we can bring it in.