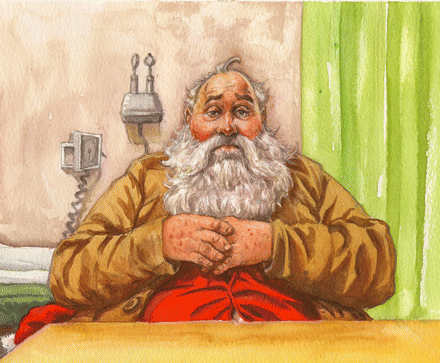 Yes, the 2012 Christmas edition of the British Medical Journal has hit the virtual shelves, and in keeping with tradition, this year's issue tackles some unique issues.
(Past offerings -as noted in this space last year- have addressed such phenomena as "Head and neck injury risks in heavy metal: head bangers stuck between rock and a hard bass," investigated those in the health professions by testing "…the hypothesis that, on average, male surgeons are taller and better looking than male physicians…,"and fearlessly tackled such touchy subjects as, "The case of the disappearing teaspoons: longitudinal cohort study of the displacement of teaspoons in an Australian research institute.")
This year, readers will be rewarded with insight as to Why Rudolph's Nose is Red, the medical Case report of E.T.—The Extra-Terrestrial, using speed bumps in the diagnosis of acute appendicitis, and the genuinely surprising news that the Nutritional content of supermarket ready meals is better than that of  recipes supplied by television chefs in the United Kingdom.
There's still more, like an impassioned plea to prevent Tooth Fairy Malpractice, but the most popular study among current practitioners may well be the well-reasoned argument for an "evidence based uniform" for doctors.  See what you think…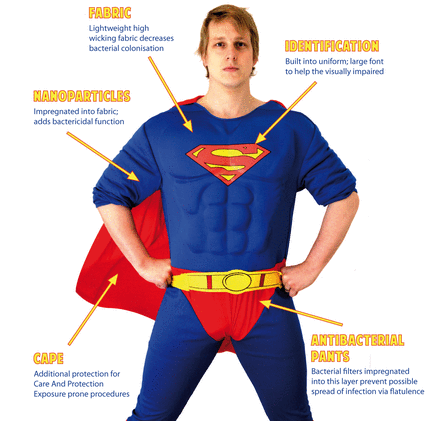 Happy Holidays.