Well, what with moving, re-moving, fall text orders, summer vacations, and special missions for the government that we're not allowed to talk about but involve the safety of the free world, it's been almost a month since the last post – so by way of compensation, today we offer three sites that we've come across during our absence…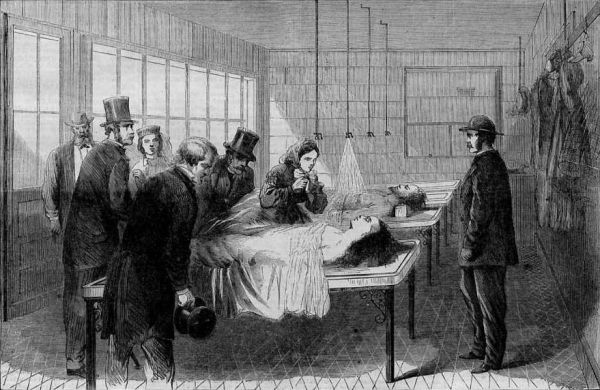 First, is "How to Tell if You're Dead," from Neatorama.
The inability to pose the question in the first place might be a good early indicator, and one that doesn't even require a medical degree, but the article in fact reviews the very real -albeit very uncommon- phenomenon of being, in the words of Monty Python, "…not quite dead…" and the risks associated with that state.
Like many fears we have today, the worry vastly overpowered the unlikelihood of ever falling victim to an over-eager mortician, but the thought of waking inside a coffin under six feet of dirt was enough to inspire some interesting methods of ensuring that the departed wasn't just waiting for a really vigorous wake-up call.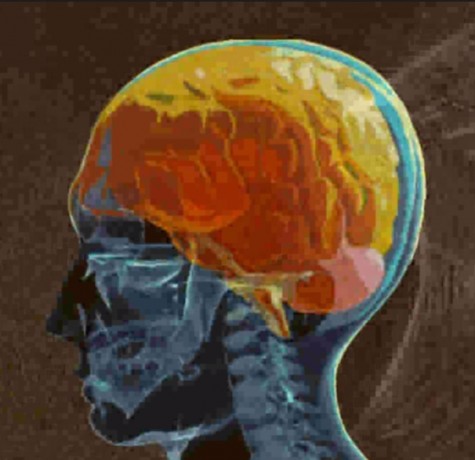 And speaking of wake-up calls, you might be surprised to know that most of you are using a psychoactive drug on a daily basis, so Fusion's "What Caffeine Does To Your Brain" could be a real eye-opener. As for the validity of the DSM-5's listing caffeine withdrawal as a mental disorder, we leave that to the sleep-deprived debates of more qualified authorities.
Though if you are trying to beat a caffeine, or more serious, addiction, your brain's ability to 'rewire' itself is your best bet – and Alta Mira's infographic on Neuroplasticity does a nice job of reviewing current knowledge about how your brain can actually change its physical structure throughout your life. (Something that had been thought impossible until recently.)
After covering some basic facts (there are about 86 billion neurons in the human brain), and explaining factors like the brain's pleasure/reward loop, Alta Mira not only extrapolates this information into an explanation of the mechanisms behind developing (and breaking) addictions, but offers a few examples of empirical evidence linking brain use to brain structure, as well as a simple exercise to help you clear your mind when you've got too much going on.
(And we'll forgive them for  saying the brain is a muscle.)