Well, apparently it depends on the equipment and those operating it.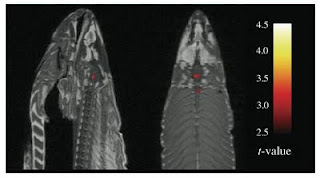 A recent article from Scientific American website takes a critical look at the science behind, and some of the claims made by, the Controversial science of brain imaging. (In this case, functional magnetic resonance imaging, or fMRI).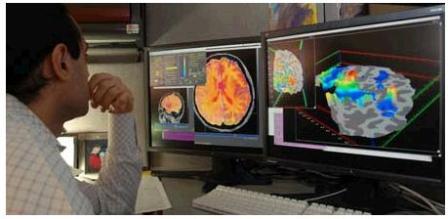 It's an interesting read (and educational for those of us not already familiar with the mechanics involved) which addresses inherent uncertainties involved in tests which are sometimes viewed as 'gospel' – to the point of being used at least once in the conviction of an accused murderer.
The Controversial science of brain imaging can be found here.
And the experiment on the cognitive abilities of a post-mortem salmon? Here.