The Dal Libraries are kicking off Black History Month with a celebration of Blacks in Nova Scotia. We have a wealth of resources online and on the shelf for you to discover, so keep an eye on this site!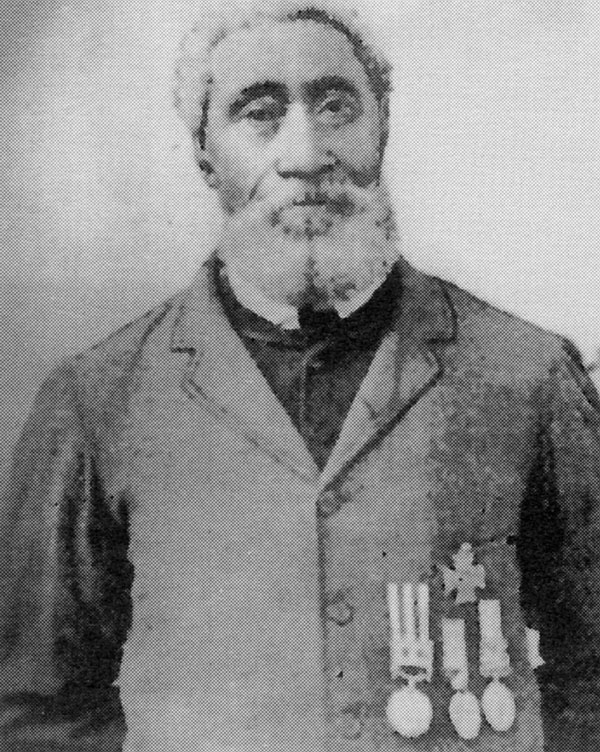 Canada Post has just issued a commemorative stamp featuring Nova Scotian William Hall (1829-1904), the first Black to be awarded the Victoria Cross. Our rich digital collection Historical Roots: Blacks in Nova Scotia includes the full text of a biography of Hall by Bridglal Pachai. William Hall: Winner of the Victorian Cross is filled with local history and well illustrated with photos and maps.
The celebration begins!