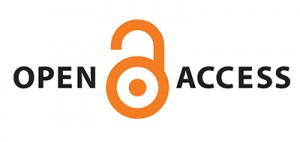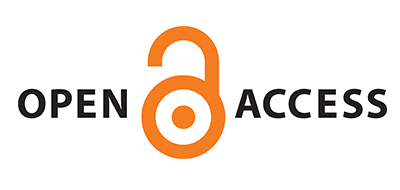 Join Gaeten Landry and Dal Libraries staff members Lindsay McNiff and Margaret Vail for a discussion of Wikipedia followed by a learning session on Wikipedia editing. Participants will then embark on an on-site "edit-a-thon," working with the aid of facilitators to edit Wikipedia. Participants work independently or in groups to locate and update/edit pages and citations.
Gaeten Landry is a faculty member on the Agricultural Campus, and has been a Wikipedian since 2006. He has created about 175 articles and contributed over 190,000 edits. A member of the Bots Approval Group since 2011, he is responsible for overseeing the operation of bots on Wikipedia. He has written articles in The Wikipedia Signpost and is involved with several WikiProjects.
We encourage you to register for a free Wikipedia account before the event, but you can also register on-site if you prefer. Bring your own laptop if you can; a limited number will be available for use at the event.
Facilitators: Gaeten Landry, Lindsay McNiff, & Margaret Vail
Tuesday, October 24, 12–1:30 p.m. (bring your lunch)
Killam Memorial Library, Room 2902 & MacRae Library, Cobequid Room 
RSVP: lindsay.mcniff@dal.ca