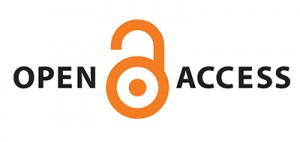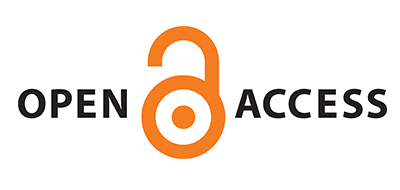 The theme of Open Access week this year is Open in Order to… and is an invitation to answer the question about the concrete benefits of making scholarly outputs openly available.
This session will explore current trends in open access for research data; new funder expectations for data management, discoverability, and sharing; direct and indirect benefits to publishing research data openly; and a brief overview of the current tools and platforms available to help researchers share their data.
We will also provide a demonstration of the DMP Assistant: a free online tool that guides researchers through the steps of creating a data management plan that is based on best practices and compliant with funder requirements.
Thursday, October 26, 10:30–11:30 a.m.
Collaborative Health Education Building (CHEB), Room C266
5793 University Avenue
RSVP to Erin.MacPherson@dal.ca
Remote Attendance Available: A guest link will be sent closer to the presentation date.
Presented by: Erin MacPherson, Research & Instruction Librarian, Dalhousie University; Lee Wilson, Interim Service Manager, Portage/ACENET and Maggie Neilson, Librarian, Acadia University.