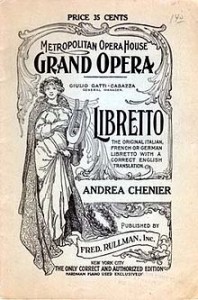 IPA Source is the web's largest library of International Phonetic Alphabet (IPA) transcriptions and literal translations of opera arias and art song texts. The goal of IPA Source is to promote the comprehension and accurate pronunciation of foreign language texts in art song and opera so singers can give each syllable the appropriate emotional content.
Extras offered on this database include diction help and MP3 recordings of songs and arias in Latin, Italian, German and French.
IPA Source is available both on and off campus, so start singing now!