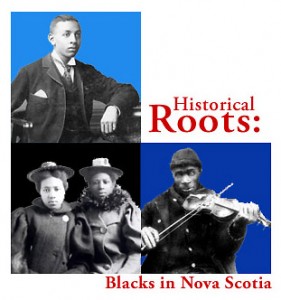 In 2005 the Dalhousie Libraries were invited to participate in the national Our Roots digital collection project. Our commitment was to digitize and make available resources covering Black Nova Scotian History on the Our Roots website, which is an online collection of Canadian local histories.
"Historical Roots: Blacks in Nova Scotia" offers additional resources that would benefit anyone searching for information concerning Black Nova Scotian history. These include a report on the Black experience in Nova Scotian sports (written by sports historian Sandy Young), and links to other educational & cultural organizations that contain material or support the study of Black Nova Scotia heritage and culture.
February is Black History Month, the perfect time to explore our Historical Roots collection online!