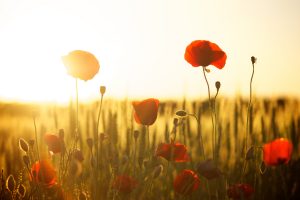 Friday, November 11 is Remembrance Day. The Dalhousie Libraries will be operating on holiday hours.
Sir James Dunn Law Library: 12–4 p.m.
W. K. Kellogg Health Sciences Library: CLOSED
Kellogg Library Learning Commons (CHEB): 10 a.m.–6 p.m.
Killam Memorial Library: 1–8 p.m.
MacRae Library: 12–5 p.m.
Sexton Design & Technology Library: 10 a.m.–6 p.m.
Wallace McCain Learning Commons: 1–8 p.m.