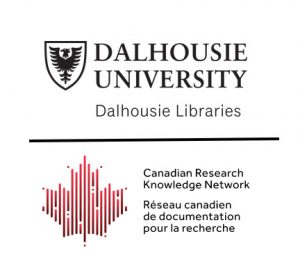 Dalhousie Libraries commits a major portion of our collections budget annually toward subscriptions to Elsevier journals. So it is with pleasure we can announce that, through our ongoing partnership with the Canadian Research Knowledge Network (CRKN), we will see a significant change in our agreement with Elsevier in the coming three years. 
After a year of negotiations, CRKN's Content Strategy Committee (CSC) has announced an agreement that increases open access, reduces subscription costs, and allows for transparency of subscription package costs: 
A 

20% discount

 on Article Processing Charges (APCs)

 for both hybrid and gold open access journals. 

Cell Press

, 

Lancet

, and some other society-owned journals are excluded.

 

A 12.5% reduction

 in the subscription price

for 2021, followed by a 0% change for 2022, and a 2% 

increase

 for 2023 for all journals in the Freedom Collection, including former 

Academic Press

 journals, with no loss of perpetual access rights.

 

No confidentiality or non-disclosure clause

,

 which allows the 

license 

terms to be shared

.

 
These changes demonstrate the value of negotiating at a national level. Dalhousie researchers will see some relief on APCs and the Dalhousie Libraries will be able to free up collections funds to reinvest in other much-needed resources. 
The details on how to receive the 20% discount on article processing charges are available on our LibGuide page, and CRKN have confirmed that Elsevier will provide the discount retroactive to January 1, 2021.