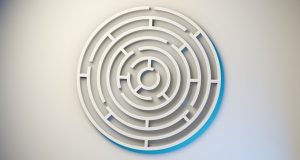 The Dalhousie Libraries Copyright Office will give a presentation discussing copyright considerations for online learning. The presentation portion will be 40 minutes followed by 15–20 minutes for questions. Additional questions can be sent to copyright.office@dal.ca
This event is limited to Dalhousie faculty, staff, and students who are involved in course instruction. It will be held online using Microsoft Teams, and registration is required.
Wednesday, May 19/11 a.m.–12 p.m.
Presented by:
Roger Gillis, Copyright & Digital Humanities Librarian
Lachlan MacLeod, Copyright and Research Data Management Coordinator