We are pleased to announce that a limited number of community research workstations are available once again for booking by community members in the Killam Library (Halifax) and the MacRae Library (Truro). This is in response to requests from our alumni and greater community for access to be restored to our electronic resources. These members of our community have been without access to our electronic resources since we closed in March 2020 due to the pandemic and related public health guidelines for Dalhousie.
This gradual return to regular access to in-library services has been approved by Dalhousie's Return To Campus Committee. We look forward to welcoming the greater community back into our spaces to support their research needs starting Tuesday, February 23.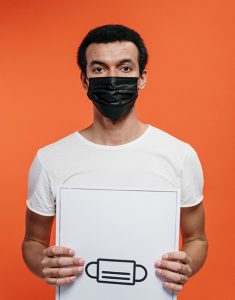 Community users can book a Research Workstation for 3-hour bookings by completing a request form. Please note that library users are required to wear a mask at all times while in Dalhousie Libraries spaces.