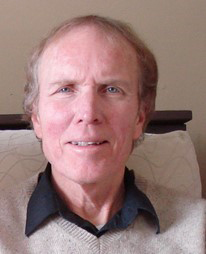 Please join us for J.A. Wainwright's virtual book launch for This Cleaving and This Burning
Wednesday, October 21, 7:30 p.m.
Join via Microsoft Teams
Inspired by the lives and work of American literary giants Ernest Hemingway and Hart Crane, This Cleaving and This Burning is a story of creative passions stoked by unspoken desires within the mind and heart. Two unrelated, aspiring writers, born on the same day in the same year to parents with the same first names, grow up together and eventually gain national prominence as authors. But their complex sexual identities undermine their intense private relationship as the years pass, inflicting damage that cannot be undone by their public reputations or the excellence of their fiction
and poetry.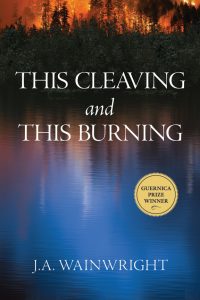 J.A. Wainwright is McCulloch Emeritus Professor in English at Dalhousie University. He is the author of five books of poetry and five novels.
Presented by the Dalhousie Libraries Literary Events Committee. Books will be available for purchase at the Bookmark on Spring Garden Road.