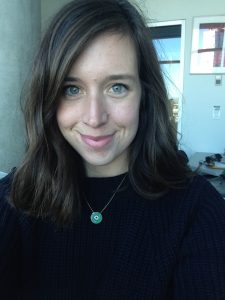 We are pleased to introduce Deborah Hemming, our new limited term Learning & Instruction Librarian. Deborah will be at the Dal Libraries until October 31.
Deborah has worked as a librarian at Simon Fraser University and as a research and innovation coordinator at Acadia. In 2016/17, Deborah worked as a reference assistant in the Killam Library while she completed her Master of Library and Information Studies degree. Deborah also holds a Bachelor of Arts and a Masters of Arts, both in English.
Deborah is a published author. Her novel Throw Down Your Shadows is published by Vagrant Press and will be released in June of this year.
Please join us in welcoming Deborah!