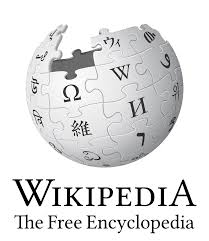 Your research skills can help make Wikipedia a better, evidence-based resource for those seeking health information for and about women. Join us as we host our third Wikipedia Edit-A-Thon, the first with a health focus. The US National Network of Libraries of Medicine are spearheading this initiative and you can join in. or follow along on Twitter with the hashtag #citeNLM2018
The session will begin with a brief presentation and discussion about Wikipedia followed by a learning session on Wikipedia editing. Participants will then embark in an on-site edit-a-thon, working with the aid of facilitators. Participants can work independently or in groups to locate and update/edit pages and citations.
Wednesday, November 7, 10–11:30 a.m.