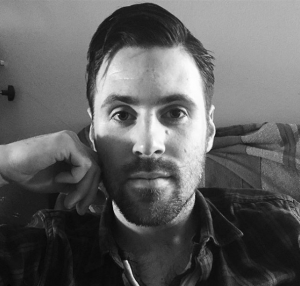 We are pleased to welcome Alex Wojcik to the Dalhousie Libraries. Alex is an experienced GIS Developer, having worked in municipal and corporate environments.
Alex is a Dalhousie alumnus, with a degree in psychology. He also holds a diploma in Geographic Sciences with a specialization in GIS from the Centre of Geographic Sciences (COGS) in Lawrencetown. He comes to us with program development skills and is currently pursuing a computer science degree to compliment his GIS background.
In addition to working for MapDev Technology Solutions, the Department of National Defense and SEG Consulting with clients that included Nova Scotia Power and Halifax Water, Alex has volunteered his skills to plan a habitat suitability analysis for wood turtles. Wood turtles are considered a vulnerable species in Nova Scotia.
Alex is part of the Academic Technology Services (ATS) team and also works with the GIS team, both within the Dal Libraries. He will be creating programs for GIS that will perform common GIS processing tasks, as well as developing apps that will support the collection and use of geospatial data. Alex will also be working on our website, libraries.dal.ca;  our data repository, DataVerse; and our digital preservation system, Archivematica.
Welcome, Alex!