by Erin MacPherson
Research & Instruction Librarian
Managing data is an essential, on-going part of the research process. There are many reasons to manage research data, perhaps one of the most obvious is to protect data loss from disasters, theft or technological failure. However, there are many other reasons why one would want to manage research data, including making it publicly accessible.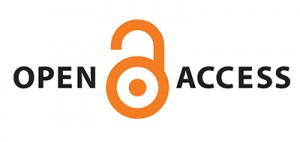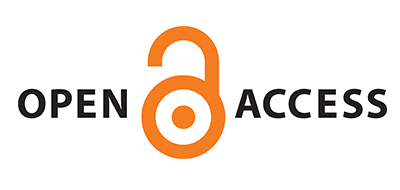 In June 2016, the Natural Sciences and Engineering Research Council of Canada (NSERC), the Social Sciences and Humanities Research Council of Canada (SSHRC) and the Canadian Institute of Health Research (CIHR) ("the Tri-Agencies"), adopted the Tri-Agency Statement of Principles on Digital Data Management that addresses specific aspects and expectations of digital data management.
The Tri-Agencies are publicly funded and one of their goals is to promote access to research results. In addition to providing greater access, other benefits include reducing duplication, encouraging reuse and advancing knowledge. In addition, this is also an opportunity to highlight Canadian researchers (Government of Canada, 2016). Even if you have data that is not funded through the tri-agencies, you may be interested in digital data management.
How can the Dal Libraries help you with data management?
Data management is an evolving service, but we encourage you to check out the following resources or contact us at data.management@dal.ca for assistance.
The Dalhousie Libraries has many tools to help that can help you:
DMP Assistant: https://assistant.portagenetwork.ca/users/sign_up
Developed by the Canadian Association of Research Libraries (CARL) Portage Network, the DMP Assistant is a free tool for you to develop a data management plan. This tool will take you through the complete process from data collection to preservation to develop a solid data management plan.
Workshops: Sign up for one of our data management planning workshops. We'll review the "what, why, when, where and how" of data management and introduce you to the DMP Assistant. Check the library news on our website for future events: http://libraries.dal.ca/
DalSpace: Our institutional repository, a digital service that collects, preserves, and distributes digital material produced by the Dalhousie community. Stay tuned for future updates on data repositories as we prepare to launch our version of Dataverse, a research data repository.
Research Data Management Subject Guide: Our subject guide provides information on data management from planning tools and guidelines to finding a suitable repository. Check it out: http://dal.ca.libguides.com/rdm
Reference
Government of Canada. (2016). Tri-Agency statement of principles on digital data management. Retrieved from http://www.science.gc.ca/default.asp?lang=En&n=83F7624E-1