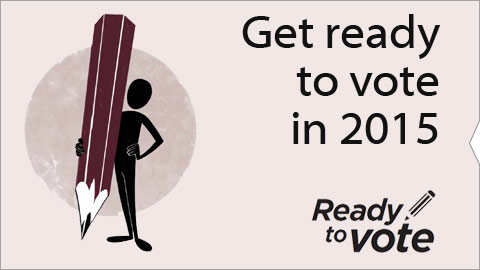 Election Day is a mere three weeks away! To help you prepare to get out and rock the vote, the Dalhousie Libraries have set up displays in each library with brochures, postcards and posters that have information on how this process works.
The following websites also provide lots of great tips:
Something else to take note of: This year, Elections Canada has launched a pilot project to open voting centres on a number of campuses across the country:
(http://www.elections.ca/content.aspx?section=vot&dir=bkg&document=campu&lang=e)
Two of these centres will be located at Dalhousie University (one at LeMarchant Place and one at the SUB). They will be open from Oct. 5th-8th and will be locations where you can get in-depth information, register to vote, and vote in an advance poll.