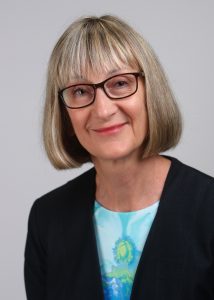 Anne Matthewman, Associate Dean Learning & Teaching and Chief Law Librarian, is a 2022 recipient of the American Association of Law Libraries (AALL) Hall of Fame Award.
The Hall of Fame was established in 2009 to recognize those members whose contributions to the profession and service to the Association have been significant, substantial and long-standing. Members of the Hall of Fame have a demonstrated history of career achievement, sustained commitment to the advancement of the profession, and significant contributions to AALL as well as conduct themselves with professionalism among their peers.
Congratulations from all of us at the Dalhousie Libraries!