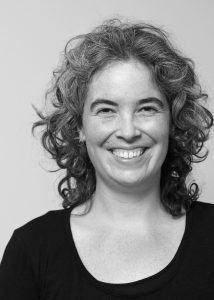 Where are you interning?
I am one of two Nicoles interning at the Killam.
What drew you to the internship at the Dal Libraries?
I am excited about academic libraries! Research projects are so varied and interesting, and working one-on-one with people to support their information needs is fun and satisfying work.
What's your educational background?
I have a BA in Russian Studies from Dalhousie and a diploma of Holistic Nutrition.
What have you been doing during your internship?
The extensive training period has been a great way to get an idea of the inner workings at the Killam and the projects I'll get to take on this summer. In particular, I am excited about working on a Killam Escape Room and cataloguing a collection of Russian microfilm.