The Dalhousie Libraries is offering sessions to introduce individuals to the university's new Records Management Policy and the tools and resources being developed to support its implementation.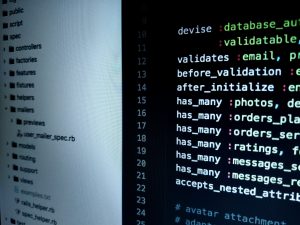 The session will outline the policy, discuss the fundamentals of good records management practice and highlight the various records management resources available to assist you. DalCLASS, the University's new records classification, retention and disposition tool, will be discussed.
Register for a session here: https://register-eod.dal.ca/index.php?search%5Bis_external%5D=0&startdate1=2017-07-11&enddate1=2018-01-12&search%5Bcategory_id%5D=10&filters-action=Apply
All training sessions will be held in room 2902 of the Killam Library. Here's how to find the room: https://vimeo.com/221249919
If you plan on attending a session, please bring a laptop if you have one.