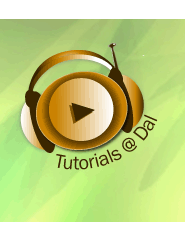 Wondering how to find databases on Dal Libraries' new website?  The answer lies in the single-search bar:
Type the database's name into the single-search bar
Choose "Databases" from the pull-down menu
Press search
Watch how it's done in this video, and then head to our homepage to get started on your research.
Get set for more tips from Dal librarians in the coming weeks: we're here to help!