Optical character recognition, usually abbreviated to OCR, is the mechanical or electronic translation of images of text (usually captured by a scanner) into editable text. The process is not 100% accurate and review and editing of the document will be necessary.
The scanners in the Learning Commons are able to perform OCR and work best with clearly printed text eg a letter. The sharper the scanned image the better the OCR results will be.
The first step is to open the HP scanning software.  When scanning many people scan the item as an image, irregardless of whether it's a picture or a letter.  In order to perform OCR you must scan as a document.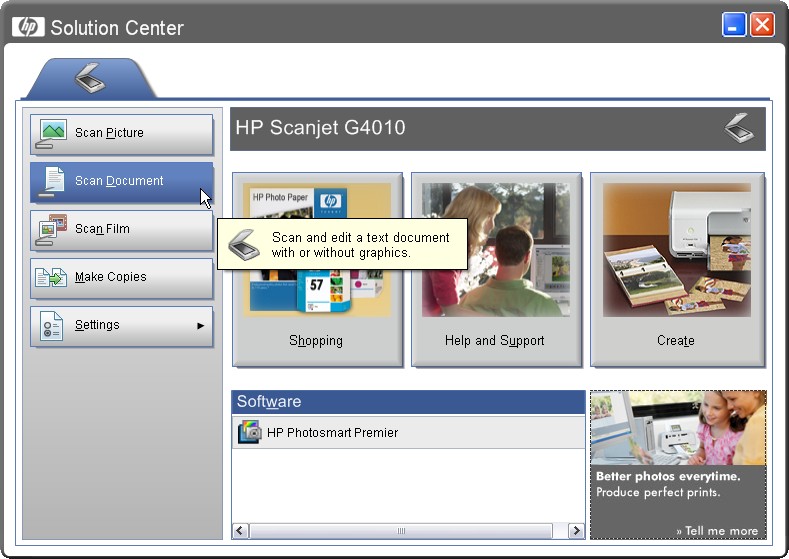 After choosing to scan as a document the file type to save to is also important.  If you choose to scan a document as a bitmap image for example the software will not be able to perform OCR.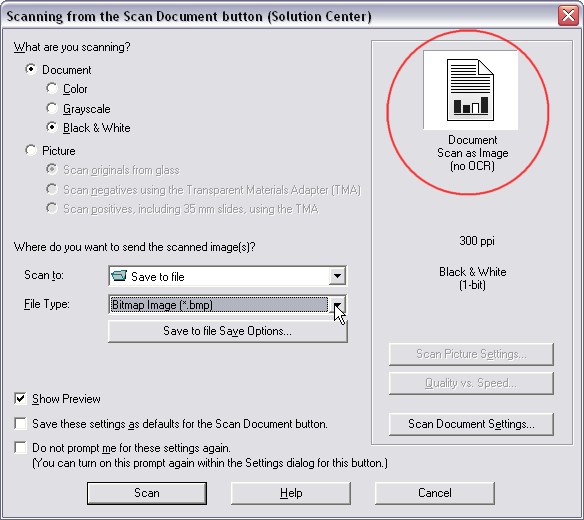 I normally use the rtf file format. Note that OCR will be performed.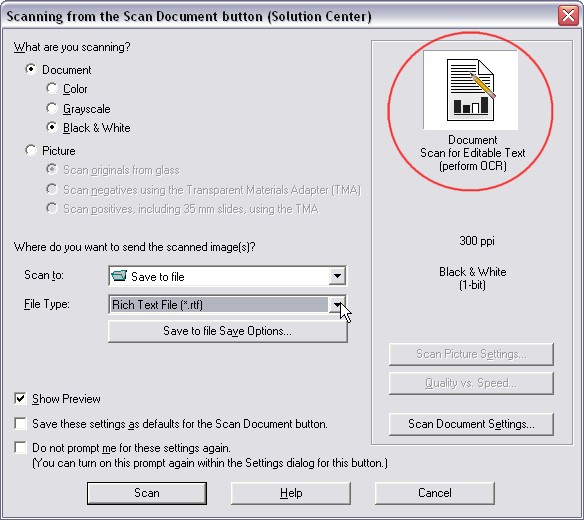 After saving the document open it in Microsoft Word and save it in the .docx format.  Remember the OCR process is not perfect and the document will probably require some editing.