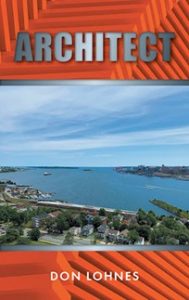 Join us for a reading from the book Architect by Don Lohnes, a fictional account of the life of an architect from birth to retirement. The novel is primarily set in Nova Scotia, following Lonnie Donaldson through several milestones in his career including building a successful architectural practice and winning a design competition for a stadium for Halifax, which leads to a law suit and attempted murder.
During the author's own practice he was involved in a court case, similar to the one in the story, which was one of the reasons he wrote this book: "to raise awareness for architects and other design professionals that while not committing a crime you can end up in the courts and it may not result in a decision that you were expecting."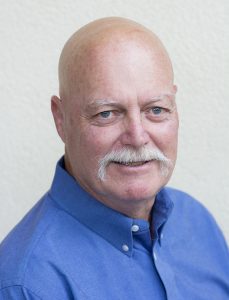 Donald Lohnes (B. Arch., FRAIC), practiced architecture for 37 years before retiring in 2008. He was president of the Nova Scotia Association of Architects (NSAA) on two occasions, both during the period of the re-writing of the Nova Scotia Architects Act. In 2007 he was awarded fellowship in the Royal Architectural Institute of Canada (RAIC). His first book So You Want to Build a House was published in 2014. He resides in Halifax with his wife Pamela.
Monday, May 9, 12:30–1:30 p.m.
Sexton Design & Technology Library