The Sir James Dunn Law Library again will be offering our summer Legal Research Refreshers for Research Assistants in the School of Law. This year sessions will be offered by distance (sorry, no muffin breaks this year). These Refreshers will address accessing library services and resources, how to overcome remote research challenges, secondary research, and Canadian and foreign primary legal research.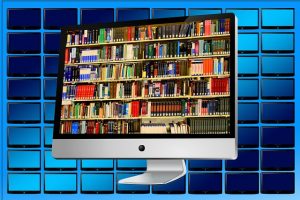 When: The sessions will take place on May 6 – 8 from 1:30-3:30pm ADT.
Where: We will be using Zoom for these sessions. Connection info will be emailed to RAs. If you have any issues connecting, or are unfamiliar with Zoom, please feel free to contact library staff for assistance.
What:
Day 1 – Introductions of RAs and Library Staff, Effective Remote Research, Library Services and Temporary Policies, Virtual Reference, Copyright
Day 2 – Secondary Sources: Subscription and Open Source Databases; Special Services during Self-Isolation, Reference Management; Canadian Primary Sources Part 1 – Legislation
Day 3 – Canadian primary Sources Part 2: Caselaw; Foreign and International Law