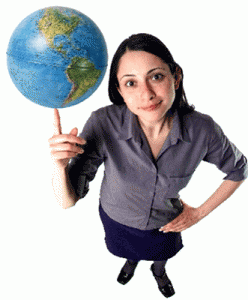 Lunch & Learn with James Boxall
March 29, noon – 1 pm
Killam Library Room 2616
Bring your lunch!
Google Earth. Online mashups. Automated Navigation systems. GPS in smart phones. In a strange way, it seems as if we can't get lost anymore. Everything has a place, and that is the starting point for our work. But Google Earth and making maps are the last things on or minds.
What is the GISciences Centre? Did you know Dal has more GIS than any other campus in Canada? What are we doing across the many Schools and Faculties? And what are we doing off campus? Is it true we're building a map that will tell you where everything is? (OK, maybe just for Dalhousie and surrounding areas for now).
Come to this Dal Libraries Lunch & Learn and find out what Dal's GISciences Centre is up to. All are welcome, and don't forget to bring your lunch!



James Boxall is the Director of the Dalhousie GISciences Centre. Located on the 2nd floor of the Killam Library, the Centre provides support for Geographic Information Sciences research and teaching. It is the largest library-based GISciences Centre in Canada.