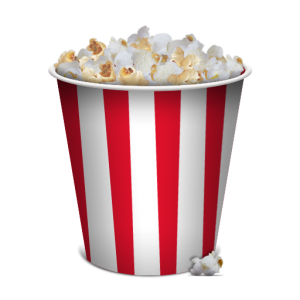 Bring on the popcorn!
The Dalhousie Libraries are offering trial access to Films on Demand until April 22, 2012.
Films On Demand, a service of Films Media Group, is a web-based digital video service that allows you to view streaming videos anytime, anywhere. Choose from thousands of high-quality educational titles in dozens of subject areas. You can also organize and bookmark clips, create and share playlists, and personalize folders.
Films Media Group is a leading source of high-quality video and multimedia for academic, vocational and life-skills content. Films Media Group serves the education community through its four brands: Films for the Humanities & Sciences, Cambridge Educational, Meridian Education, and Shopware.