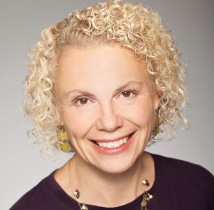 Vivian Howard (SIM Associate Professor) been appointed as Associate Vice-President Academic, commencing January 1, 2020. 
Vivian (MLIS '95) joined Dalhousie as a Lecturer in SIM in 1999 and has since served as Director of the Bachelor of Management program, Associate Dean Academic, and most recently as Acting Dean of the Faculty of Management. While her career to date has included rich experience in academic administration, she has also continued to excel at teaching, earning the Alumni Award in Excellence for Teaching in 2017
Vivian's appointment will be at 70% of full-time and from January to April, she will split her time between her new role as Associate VP Academic and her role supporting the Faculty of Management as Acting Dean alongside new Dean Kim Brooks.
Congrats Vivian!