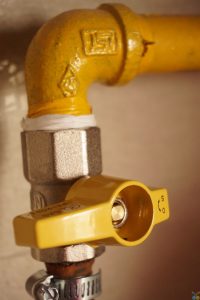 UPDATE #3, January 31: All three levels of the MacRae Library are open. 
UPDATE #2, 3:25 p.m.: In addition to the Student Learning Commons, the middle level of the MacRae Library is now open. The basement level will remain closed until we reassess the situation Friday morning.
UPDATE #1, 10:55 a.m.: The Student Learning Commons ONLY will reopen at 12 p.m. Middle and lower floors remain closed as clean-up continues. We will resume full operations, with access to all floors, at 5 p.m.
The MacRae Library is closed until at least 10 a.m. this morning following the discovery of a leaking pipe. Water has been shut off to the building while a crew from Facilities cleans up the water. Staff will reassess the situation and provide an update regarding the opening time closer to 10 a.m.
Please stay tuned and we apologize for the inconvenience.