"Dalhousie at its best has been driven by a threefold mission of teaching, research, and service, and by a commitment to values of excellence, intellectual rigour, freedom of inquiry and expression, and inclusion and respect for all person."
President's Message, A 200th Anniversary Portrait Dalhousie University
Dr. Richard Florizone, Dalhousie's 11th President
Fall convocation is only two days away, with the ceremonies scheduled for October 2nd and 3rd.  The Class of 2018 will walk across the stage to accept their degrees, marking the culmination of a rigorous academic journey. Graduations signify passages and transitions, of moving forward and of accepting new ventures and challenges.
"On behalf of the University Senate, we hereby attest that Dalhousie University has awarded the degree of…"
This year, students will have the honour of graduating during DAL200, a milestone year that celebrates Dalhousie's 200th anniversary.   With a copy of "A 200th Anniversary Portrait" in their hands to remember their time at Dalhousie, graduates will join a dynamic alumni community that spans the globe.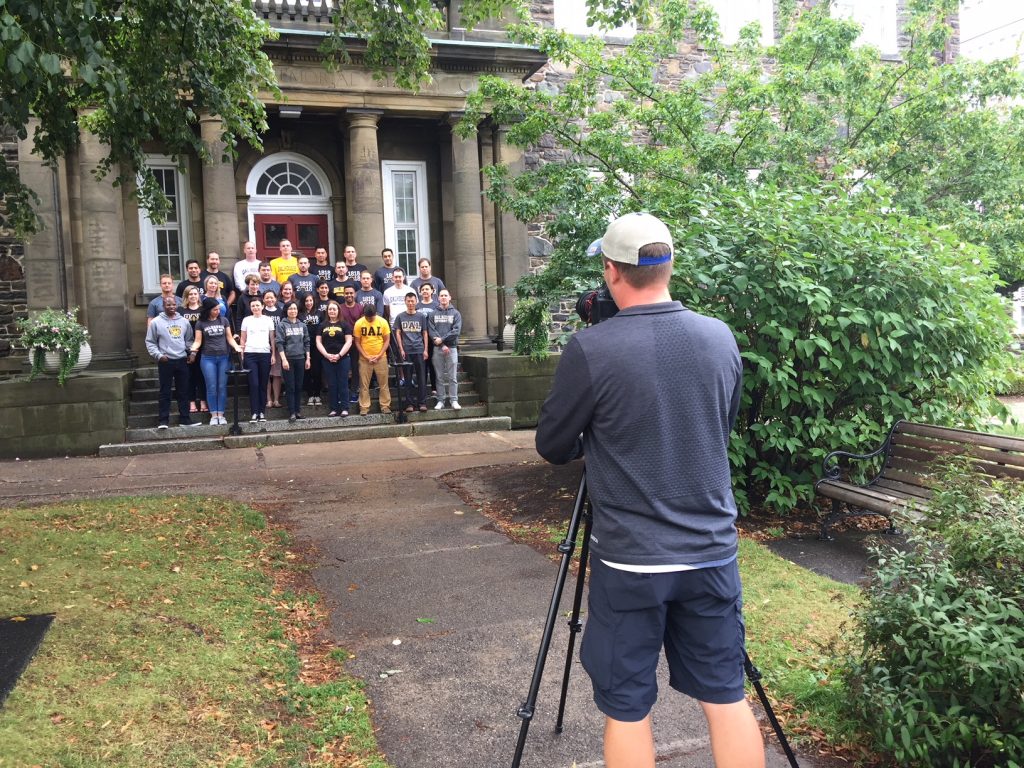 Congratulations to the graduating Class of 2018. We are proud of your success and wish for you the very best in your future endeavours.
For those who live elsewhere in Canada the Fall Graduation Ceremonies will be video archived on Dalhousie Website.