Republished from Faculty of Management, Research, Research Profiles
FoM Researcher Profile
RESEARCH PROFILE: HEIDI WEIGAND, ALBERT JAMES, LEO DANA
Heidi Weigand, Albert James, Leo Dana – Rowe School of Business
Decolonized learning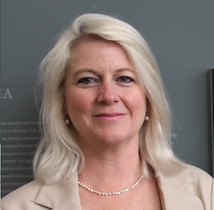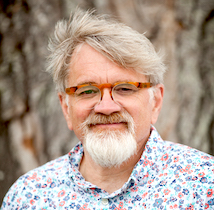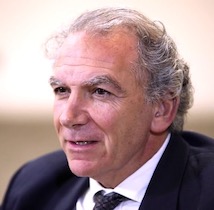 Our work is guided by two teachings. One is Pettigrew's idea of engaged scholarship, research and teaching that engages with broader society to produce piercing and perceptive knowledge for the benefit of all (Van de Ven, 2007). The second teaching comes to us from Albert Marshall, Etuaptmumk (two eyed seeing): viewing research through both an Indigenous lens looking at the traditional knowledge, culture and practices while using a Western lens to address the science behind why traditional practices, methods and materials work the way they do.
Our goal is to add our expertise to that of Indigenous people with whom we collaborate to create knowledge that benefits our Indigenous partners and society-at-large. We seek to understand what decolonized learning means to members of Generation Z, so that our Indigenous partners can use this knowledge to further strengthen their communities and so that our universities can be better partners with those on whose land we live and work.
Van de Ven, A. (2007) Engaged scholarship: A guide for organizational and social research. New York: Oxford University Press.