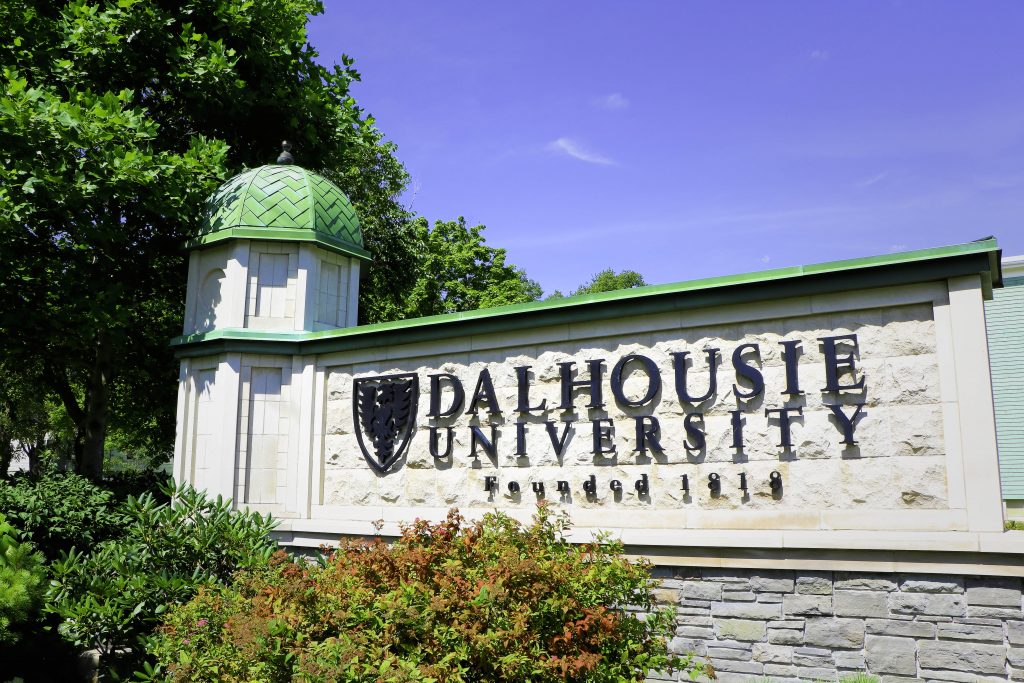 Summers at the Centre for Executive and Graduate Education are eventful.  It is the "Intensive Season," a much-anticipated end-of term culmination of the blended/online learning courses offered by Dalhousie's Centre for Executive and Graduate Education (CEGE).
Blended/online learning has the advantage of asynchronous education resources including readings, videos, discussion posts, blogs and audio files. In the months leading up to the Intensives, students share and connect with colleagues and professors via Live Classroom, tutorials, Collaborate, Adobe Connect and Skype sessions. The high point occurs when students meet for a three-to-five-day intensive review session at the end of each term.
The final course of CEGE programs, the capstone, brings participants to Halifax, Nova Scotia.  These courses are held during a week-long summer session on Dalhousie's historic campus.
In a recent telephone discussion, Michelle Hunter highlighted the excitement generated during the Intensive Season, Summer 2018.  Approximately 230 students participated in courses offered through the Centre for Graduate and Executive Education programs: MBA Financial Services / Leadership, Master of Public Administration (Management) and Master of Information Management. Courses ranged from Corporate Social Responsibility, Marketing, Strategic Leadership & Change, Intergovernmental Relations, to Managerial Economics, Human Resources Management, Knowledge Management and Collaboration.
The Centre for Executive and Graduate Education is recognized as a Centre of Excellence for delivering blended/online programs designed to enhance the learning experience for professionals.  The ability to learn from wherever you are, flexible program options, and a robust support team have positioned CEGE as an innovator in knowledge transfer and exchange.
Achieving the sought-after MBA(L&FS)/MPB(M)/MIM designations, is not the final destination for CEGE graduates.  Their influence, as strategic thinkers in the knowledge economy, is a confirmation that continuous learning leads to success and increased productivity.  This is the legacy of Centre for Executive and Graduate Education's commitment to excellence.