Dalhousie University is taking the DAL 200 festivities coast to coast. The DAL 200 Bus is charting a course across Canada, from Vancouver to Halifax, to celebrate Dalhousie's 200th anniversary milestone with our vibrant alumni communities. The last leg of the journey begins September 13th at Saint John.  Next stops are Charlottetown (September 14th), St. John's (September 17) and Truro (September 27th). Join alumni and friends, notable guest speakers and Dalhousie leaders for a memorable evening of celebration for Dal's 200th.
Homecoming Weekend 2018 from September 27 – 30th.
DAL 200 – An unparalleled year of celebration.
A time to imagine our third century, together.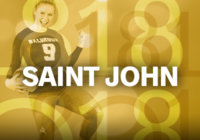 Coast to Coast: Saint John 2018
Thursday, September 13, 2018
New Brunswick Museum
Coast to Coast: Charlottetown 2018
Friday, September 14, 2018
Prince Edward Island Convention Centre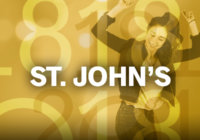 Coast to Coast: St. John's 2018
Monday, September 17, 2018
The Rooms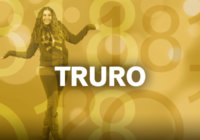 Thursday, September 27, 2018
MacRae Library, Dalhousie University