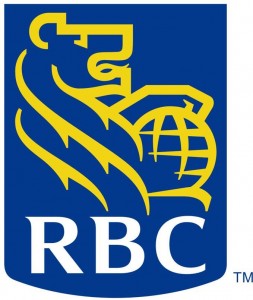 "Can't seem to get your foot in the door? RBC Career Launch is the opportunity you've been looking for! It's a year-long, paid, first career experience and development program designed to help develop your resume and prepare you for long-term career success."
2 years ago, Mallory McKenzie had just completed her internship with Summerhill while in the Bachelor of Management program and was looking for post-grad career opportunities. Upon learning about RBC Career Launch, Mallory wrote the required essay and applied online through the program's website. Her application was selected and Mallory was interviewed for the position.
Once the interview stage was complete, Mallory was accepted into the program.
The RBC Career Launch program spans 12 months and is separated into three "rotations":
The first rotation spans months 1-6 and involves fundamental training within personal and commercial banking.
The second rotation spans months 7-9 where the student participates in a secondment with an RBC charitable partner.
The final rotation spans months 9-12 and includes a functional experience where students can work on a project in a specific area at RBC (such as Human Resources).
Mallory has almost completed her second rotation where she is currently volunteering in Fund Development at Phoenix Youth Program: a Halifax based non-profit organization that provides guidance to at-risk youth:
"It has been very interesting and so different from anything I have done before. They are a really great organization and I'm happy to be able to contribute to their work."
Mallory is looking forward to her third rotation of the RBC Career Launch program where she will be working on a commercial banking project at RBC's regional office.
More information as well as applications for the RBC Career Launch program can be found and submitted through the RBC Career Launch website. The deadline to apply for the 2015 RBC Career Launch program is on October 27th, 2014 at 8:00 p.m. EST.