(On the usefulness of) Thought Experiments in Philosophy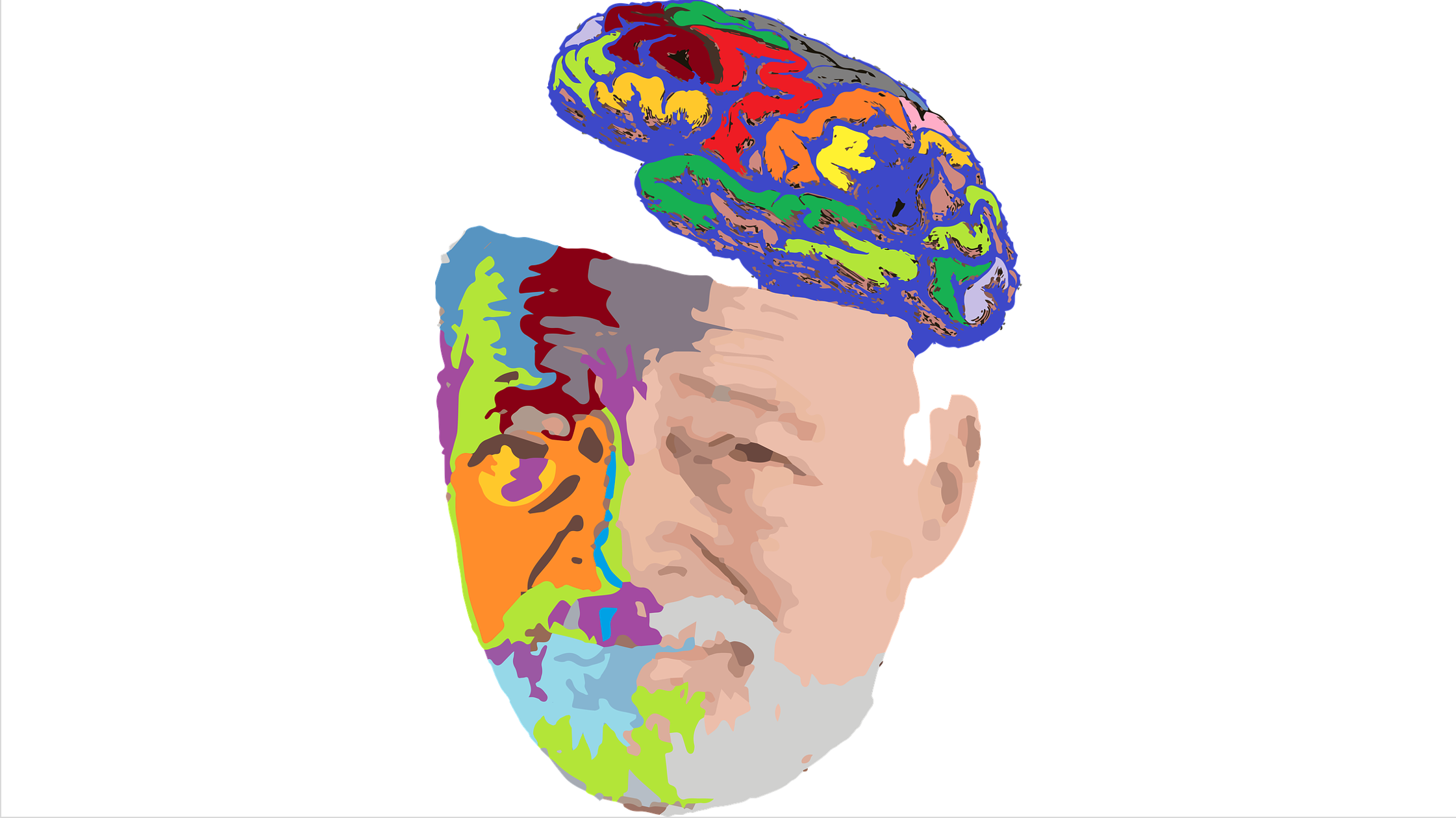 Thought experiments are the bread and butter of philosophy. We don't have to look far to see examples of philosophers plumbing the depths of the human experience through what may seem to be the most trivial, if not completely far-fetched, examples. Thomas Nagel tried to figure out human consciousness by looking at the world through the eyes of a bat. Robert Nozick asked if we would plug into a Matrix-style "experience machine" to figure out what matters to us most. Would we be willing to live the rest of our lives floating in a tank, with our brains hooked up to electrodes, if doing so would give us lives we wanted (even if only in our minds?) But how useful are thought experiments such as these for understanding our collective human experience?
To consider the question in a little more detail, I turn to Derek Parfit's account of personal identity. To justify his understanding of the notion, he turns to thought experiments exploring people's brains being split into different bodies, different consciousnesses being merged into one body and even a case of "imaginary beings," "just like ourselves except that they reproduce by a process of natural division" (19). The final example that Parfit considers is of immortal beings who exist for all time, and the conclusion he reaches is that there is no core, continuous "self" underlying who we are. Instead, personal identity is said to come in degrees. And so, "[i]f I say, 'It will not be me, but one of my future selves,' I do not imply that I will be that future self. He is one of my later selves, and I am one of his earlier selves. There is no underlying person who we both are." (25) While I might be more like yesterday's-self than I am the self that existed ten years ago, there is no "I" uniting all of these selves into one cohesive person. I may speak as though there is, but I do so out of habit and not as a matter of fact.
While I find the conclusion that Parfit eventually reaches to be counter-intuitive, his use of thought experiments does serve a purpose. They are meant to test our intuition that personal identity requires a certain degree of bodily and psychological continuity. We might not consider ourselves to be the same person if our brains switched bodies (not yet possible in real life but seen often enough in movies) or if we lost all, or even most, of our memories. Instances such as these are found in the cases of people who suffer from Alzheimer's disease or dementia. Parfit's contention that personal identity is a matter of degree also strikes me as containing some truth (even though him doing away with the "I" in "identity" does not). Many of us don't think of ourselves as the same people we were as children, or even the people we were in our twenties. And some of us have gone through experiences that we consider to have completely changed who we are, altogether.
Still, the fact that Parfit could reach his conclusion by eliminating from view much of what makes us human (we are neither immortal nor can our reproduction be characterized as amoeba-like) represents to me what is strange about thought experiments. If we're not even addressing the human experience when working through problems of the human condition, how close to the mark of truth could be we actually be?
My initial response to this question could be characterized as an ad hominem fallacy. Immanuel Kant first came to mind, a philosopher of great intellectual influence who lived much of his life in a state of academic bliss. According to Manfred Kuehn, he didn't have to worry about money or "the unexpected vagaries of business or family life. He was engaged in precisely the kinds of activities that he enjoyed most. His servant Lampe took care of all practical matters. He saw to it that Kant had clean clothes, that he woke up on time, that he had the needed supplies." (223) The philosopher's latter years could thus be summed up in a select few activities: waking up at 5 am, writing, smoking tobacco, teaching, going on long walks, socializing, eating, waking up and doing it all again. For someone with such a dearth of human experience, retreating to the mind might make sense. Using fantastical examples to work through difficult problems could be seen as a welcome escape from such a strict life of self-imposed regularity.
But then I remembered that not only does Kant's life far from characterize the life of your average philosopher, some of my favourite existentialist thinkers have also made use of thought experiments. Frantz Fanon, for example, worked through being racialized as black in many different ways. In Black Skin, White Masks he wrote:
"I arrive slowly in the world; sudden emergences are no longer my habit. I crawl along. The white gaze, the only valid one, is already dissecting me. I am fixed. Once their microtomes are sharpened, the Whites objectively cut sections of my reality. I have been betrayed. I sense, I see in this white gaze that it's the arrival not of a new man, but of a new type of man, a new species. A Negro, in fact! … I slip into corners; I keep silent; all I want is to be anonymous, to be forgotten. Look, I'll agree to everything, on the condition I go unnoticed!" (Pages 95 – 96)
Fanon introduces to the reader the experience of being racialized through the eyes of a creature at risk of annihilation. What we see from this view might be different from what is seen from the vantage point of literal experience, but the creature's perspective serves Fanon's purposes, nonetheless. Another example of thought experiments at work in philosophy is found in the writings of Albert Camus. In The Myth of Sisyphus, Camus explores the question of life's meaning by way of Greek Mythology. Sisyphus is a man whose punishment from the gods consists in the eternal rolling of a rock up a hill, only for the rock to come tumbling back down, again and again. His efforts seem futile and his task meaningless. Would his be a life worth living? And if we see ourselves in him, are ours worth the effort?
Another way to look at the usefulness of thought experiments is through the work that poetry, or art, does for our souls (whether or not you think we have them is another thought for another time). Sometimes a literal translation of our experience cannot fully capture what we mean, so similes and metaphors must be employed. The poem below by Paul Laurence Dunbar best describes the sense of despair I felt as I watched the tragedy of George Floyd's killing unfold. It is timely, for a couple reasons. Most of us are now wearing masks to protect ourselves from others, and in some cases to protect them from ourselves. But have you considered the fact that some of us have been wearing masks, all along?
Protests continue and cities in America are on fire. But until there is justice, there can be no peace. #BlackLivesMatter #SayTheirName #BreonnaTaylor # AhmaudArbery #Regis Korchinski-Paquet #DavidMcAtee
We Wear the Mask
"We wear the mask that grins and lies,
It hides our cheeks and shades our eyes,—
This debt we pay to human guile;
With torn and bleeding hearts we smile,
And mouth with myriad subtleties.
Why should the world be over-wise,
In counting all our tears and sighs?
Nay, let them only see us, while
We wear the mask.
We smile, but, O great Christ, our cries
To thee from tortured souls arise.
We sing, but oh the clay is vile
Beneath our feet, and long the mile;
But let the world dream otherwise,
We wear the mask!"
Image by pramit marattha from Pixabay