On Nick Cannon's Cancellation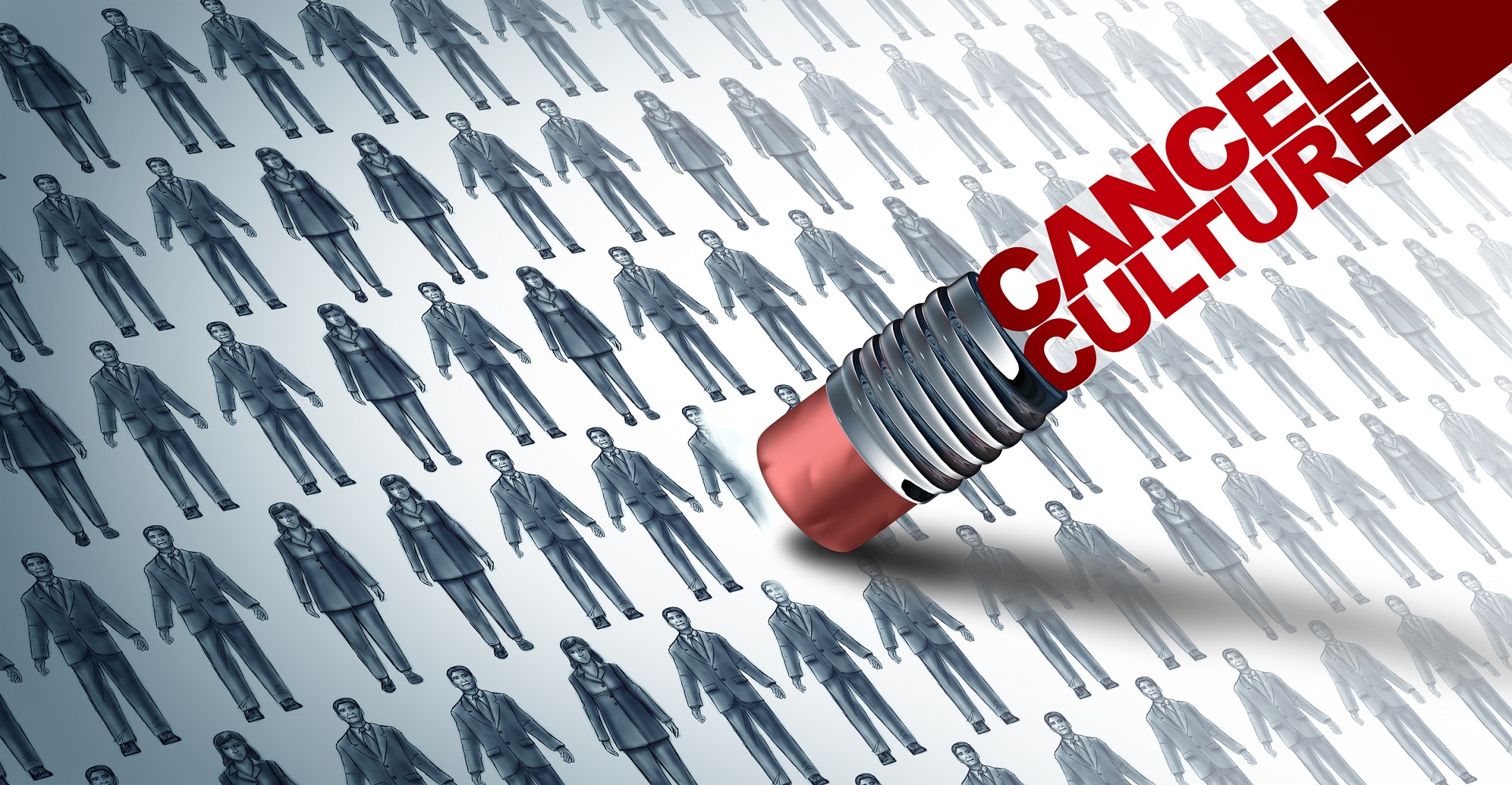 One of my areas of research is philosophy of race, so I was initially interested in Nick Cannon's Cancellation (hereafter, "CC") because it demonstrated how easy it is for any of us to fall prey to stereotypical views about race. Cannon is a Black American, but that doesn't make him immune to being racist. We live in a society rooted in histories of colonization and slavery, so we can expect that some of its effects will rub off on even the most marginalized within our society. I also thought that I could learn something from Cannon's exchange with Professor Griff (former member of the Hip Hop group Public Enemy) about Black-Jewish relations. I thought that the discussion would not only help give insight into why Louis Farrakhan continues to be relevant (check out how many followers he has on Twitter), but why groups such as the New Black Panther Party continue to exist.
My initial musings about CC occurred after watching the clips of his now infamous interview with Professor Griff that circulated online. They were bad enough, but because of his swift apology (after an initially fervent attempt at defending himself) I thought that the matter was laid to rest. Sure, he expressed some inaccurate and mythological views about the origins of race, but they were clearly reactionary. A group that has been treated like "savages" might turn to narratives that reverse the order of things and set up their oppressors as morally inferior and "closer to animals." Taking such approach is clearly wrong, but we might understand the desire to retell history and build self-esteem. Was what Cannon said misinformed and even racist? Yes. Does that mean that he should have been cancelled for his views? No. Not only did he repeatedly apologize after realizing that he was in the wrong, he quickly started on his journey towards redemption. When you go to Cannon's Class today, the interview with Professor Griff has been removed. What you will find includes recent interviews with Rabbi Abraham Cooper, Father Michael Pfleger and Kanye West. In Cannon's own words, "It shouldn't be cancel culture, it should be counsel culture." It seems like he had taken that to heart. Why shouldn't he be excused?
After processing my initial thoughts, I tracked down the entire interview. A pitch that I sent to a reputable blog had been approved for editing, and if I was going to try and explain away some of Cannon's views on a public platform I had to know the full extent of what I would be defending. My views quickly changed. About 10 minutes into the interview I realized that the problem wasn't only that Cannon was standing in solidarity with some clearly hateful people (including Louis Farrakhan, who he said was "being silenced on Facebook and other platforms" because "we have so much knowledge and information they want to counter that by destroying us, by neutralizing us, by silencing us"), but that he was glorifying conspiracy-level views. For example, one of the books that Professor Griff brought to the show was The Psychological Covert War on Hip-Hop: The Illuminati's Take Over of Hip Hop. Mention of the Illuminati in the title might make you think that this book is a work of fiction, but it's not. Professor Griff means everything he says in the title and explains it fully in the interview (with Cannon nodding away in agreement).
After sitting with the topic for a while (and watching the interview a few more times), I realized that one of the sources of Cannon's error was that he trusted the wrong authorities. He seemed so enamored with the views of the "elders" that he left his critical thinking skills at the door. The deference that he demonstrated took me back to high school and my first philosophy class. I remember Mr. W. (who spared us the trouble of trying to pronounce his Polish last name) repeatedly telling us that just because we were likely to be much younger than the people in charge didn't mean that we should always take them at their word. Realizing that humans are prone to error means that we should be curious enough to do the work of figuring out the truth for ourselves.
I won't comment on whether or not Cannon should remain cancelled. That decision lies in the hands of those who have been harmed by his racist rhetoric. What I will say is that he should have put his reverence for Professor Griff and his "elders" aside and consulted reputable sources before setting up that interview so that he could have been prepared to object. A recommended place to start? This Stanford Encyclopedia of Philosophy entry on "Race."