Creating a roadmap for student engagement in school health promotion: Part 1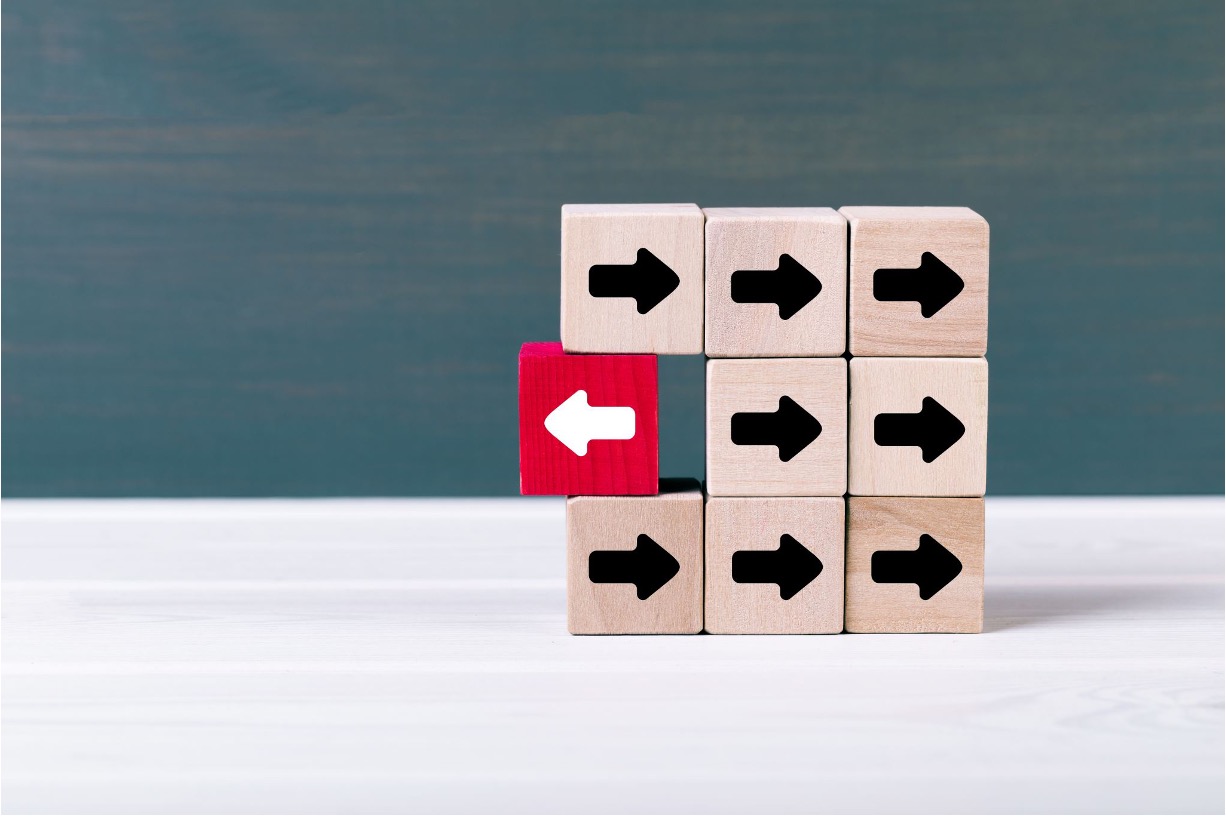 It's about the journey, not the destination, as the saying goes. Whether overcoming a challenging obstacle, completing a PhD, or embedding student engagement into school health promotion, this metaphor is tried and tested. As previously outlined in this blog series, there are many benefits of engaging students in school health, like increased motivation, improvements in personal development skills and a heightened understanding of health and well-being. Yet, despite the value of student participation, the different steps, actions, and resources needed to get there remain unclear. How do we get to our destination if we don't know the best route to take? Road mapping the process of student engagement in school health promotion is necessary, starting with a journey into the literature.
Recently, my supervisor and I published a scoping review protocol in the British Medical Journal that outlines our plan to map the literature focusing on the process of student engagement, including the types and forms of activities, the barriers and enablers to this process, and student outcomes. This scoping review aims to summarize the global literature on the topic, including students from primary to high school across public and private schools.
From the evidence and practice, we already know some directions to show us the way, such as that quality engagement looks different based on context and that engaging students in reflecting, participating and actioning health ideas they find important is more useful than telling them what "health" should be. Additionally, there are several things that support engagement, like student ownership, supportive adults, and experiential learning. There are also many things that hinder it – a lack of time, traditional views of a student's role, and power dynamics that can exist between students and adults.
Without a clear map, we are often left guessing what the next right turn is. This work will help lay out the best directions, speed bumps, short cuts, and routes to take when engaging students in school health promotion activities, program, and initiatives. Stay tuned for the findings of our work in Part 2.