When it comes to school health, students need a seat at the table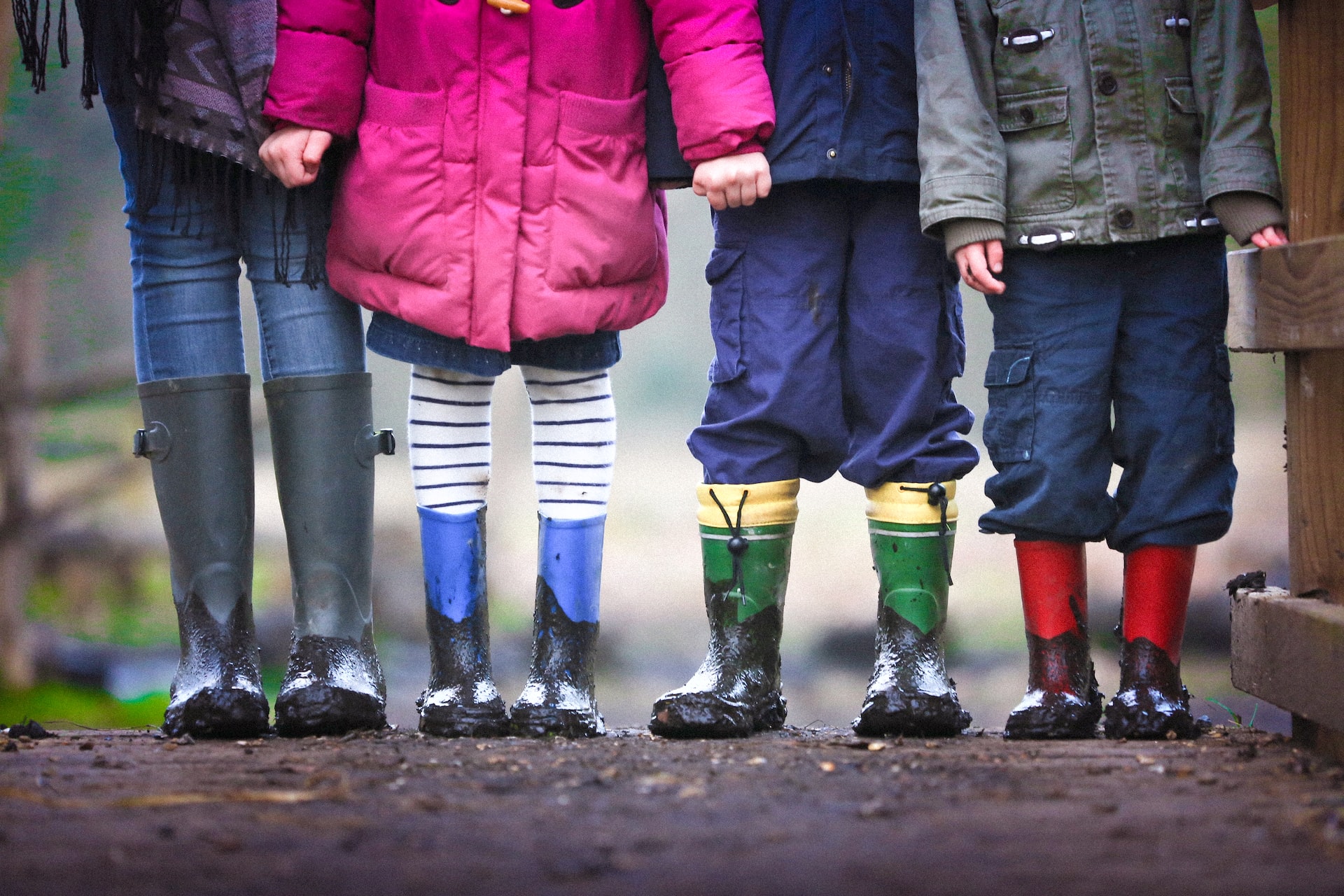 Thinking back to when you were in school, or perhaps like me you still are, what would you answer if someone asked you, what makes a healthy school community? Perhaps a school that feels safe, a school where people are kind and respectful, perhaps a school with beautiful infrastructure, outdoor facilities, clean and spacious rooms, or perhaps a school with healthy food, appropriate mental health supports and lots of time to enjoy movement and play. Now think about what makes a school community unhealthy, what would come to mind? Perhaps a school that feels unwelcoming, where bullying is not condemned, where much of your time is spent sitting or where unhealthy food is the default.  
These are just a few examples of what students think about their own school environment. This was reported in a recent study from Nova Scotia, Canada where students were trained to be researchers to ask their peers what a healthy school community looked like to them (read more on this research at Healthy Debates). 
Despite an often common assumption that health is predominantly an individual choice, school settings are a great reminder that the places and spaces we live, work and learn have a major influence on our ability to build, adopt or maintain healthy behaviours. The Health Promoting Schools approach focuses on creating health "promoting" versus health "disrupting" environments in schools so that children, youth and staff can enhance their health behaviours from a young age and across the life course. A Health Promoting Schools approach means access to healthy, affordable food options in cafeterias, outdoor learning opportunities, and inclusive spaces and practices, to name just a few examples. Health Promoting School approaches are grounded in decades of evidence recognizing improvements in student health behaviours, as well as show staggering return on investments for health care savings. However, for Health Promoting School approaches to have a positive impact on people's health and well-being, the target population must be involved in decisions related to their school environment. 
Yet, students themselves have often been left out of conversations related to healthy school communities. This is despite the ratifications of the United Nations Convention on the Rights of the Child over 30 years ago promoting the right for children to "give their opinions in all matters that affect them and to have their voices heard". When children and youth are not at the table, the decisions that are made may not be relevant or of interest to them, even though they have the most to gain. 
At last, there is growing recognition of the need to meaningfully engage students in conversations related to Health Promoting Schools. Students know what is needed to strengthen their school communities and can provide innovative, novel, and visionary solutions for change, and in turn improve their skills, knowledge and motivation related to health. To create meaningful change and healthier environments, we need to listen to the experts – children and youth need a seat at the table.  
This is where my PhD studies come into play! I am exploring how children and youth are engaged in HPS and what strategies work to ensure their engagement is valued. I'll be exploring questions like how this process works, what it looks like, how we ensure that engagement happens in an equitable and authentic manner, and what the benefits of student engagement in HPS are. I look forward to sharing my learnings and knowledge each month with you on OpenThink!