Buy Utopia, Outsource Dystopia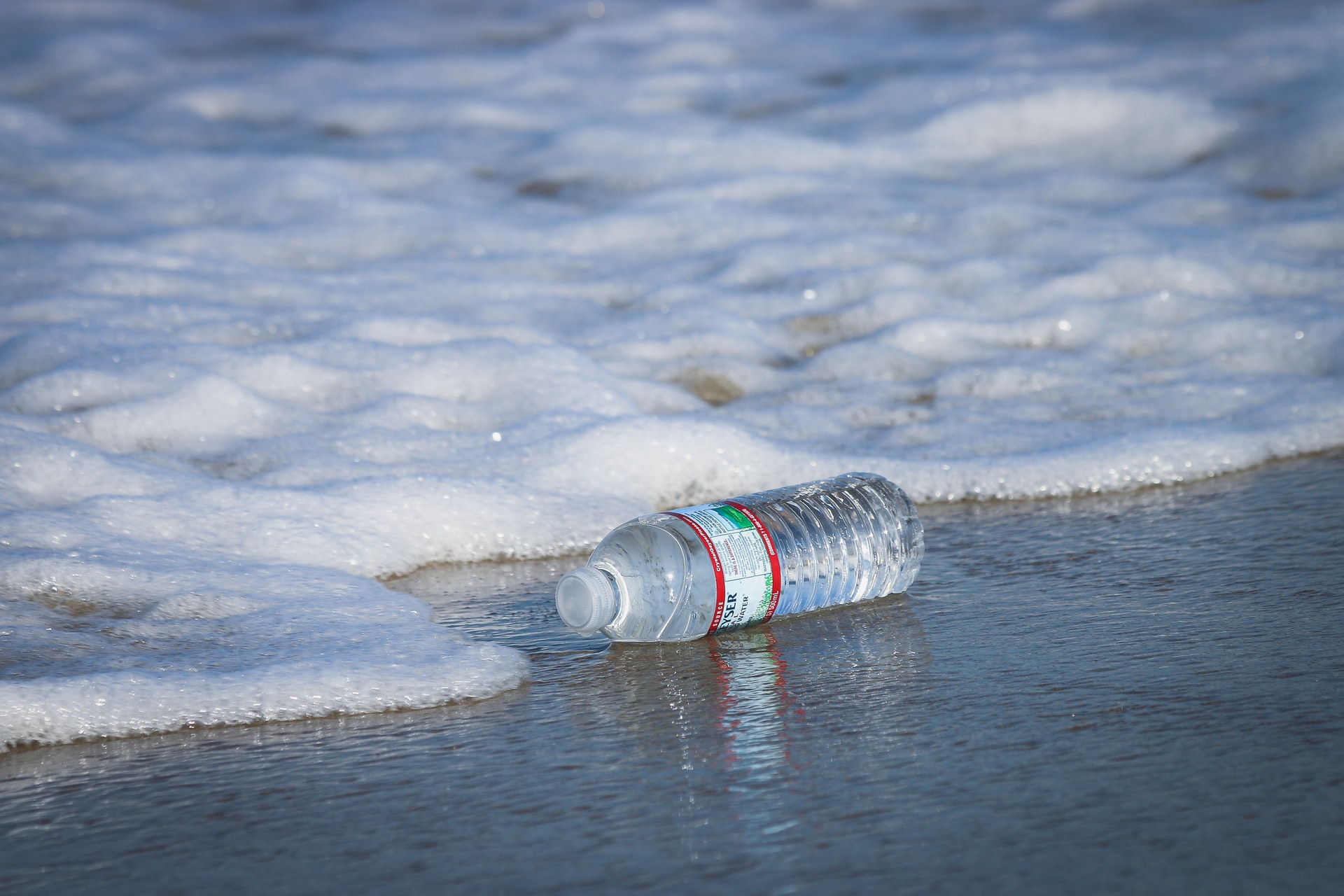 When watching a dystopian film or reading a post-apocalyptic novel, one might be tempted to interpret these texts as purely speculative endeavors, future scenarios that are, at least presently, objects only of the imagination. Many such texts, however, speak both directly and metaphorically to past or current injustices, and I can think of few that do so as well as Cherie Dimaline's The Marrow Thieves. The novel is interwoven with various allegorical threads, foremost among them its explicit reference to the Canadian residential school system. Less explicit yet equally present in the text, however, is a comment on contemporary capitalism's commodification of utopian hope in the face of climate change. This phenomenon is known as "greenwashing," and its effects, as implied by Dimaline's novel, can be rightly dystopian.
The Marrow Thieves depicts a world of advanced climate change and societal collapse in which Indigenous people are hunted for their bone marrow. The rest of humankind has lost the ability to dream and has thus fallen prey to a "plague of madness," but by extracting and ingesting the bone marrow of Indigenous people, who retain the ability to dream, the rest of humankind is able to fend off this madness temporarily. Put simply, the non-Indigenous populations in the novel are purchasing their hope for a better world, but this commodified hope is produced by the same system of resource extraction and concomitant genocide that they are trying via dreams to escape.
Speaking from my own position as one from European descent, I cannot speak authoritatively regarding Indigenous relationships with the land–I will defer to my fellow OpenThinker Leah Carrier who discusses positioning in relation to Indigenous heritage and land in her first blog. The Euro-colonial imaginary, however, historically has essentialized indigeneity as somehow more authentically "natural," seeing Indigenous peoples as either more "animalistic" or as "noble savages." In Dimaline's novel, this act of racist essentializing gets commodified such that the non-Indigenous people living in the few remaining megacities, surrounded by polluted lakes and impoverished slums, can purchase a stolen dream of a better, more natural, more authentic, and less dystopian world.
Lest we think such a scenario is but a horrifying fantasy of a future dystopia, consider Fiji Water. The company has marketed their bottled water as "a gift from nature to us," employing images of pristine green mountains and blue seas within a bottle's silhouette juxtaposed against murky cityscapes behind. This advertising is an example of "greenwashing," of a company using "natural" imagery to convince its audience that their product can be part of a "greener" lifestyle. The appearance belies the reality–their water bottles are made of plastic and require the burning of fossil fuels to bring them to North American consumers. Furthermore, as of 2017, forty-seven percent of Fijians "don't have access to clean, safe drinking water," and thus the continued extraction of their water for international sale has real effects on the well-being of Fijians.
Considered alongside Dimaline's allegorical critique, we can say that Fiji Water and other greenwashed products represent the dream of the natural, a utopian belief that the purchasing of a product will bring one closer to an Eden or Arcadia, when in fact the product is premised upon a system of resource extraction and overconsumption that undermines the very utopia one seeks. Climate change, pollution, and environmental degradation disproportionately affect Black and Indigenous communities, as Dalhousie's own Ingrid Waldron has shown in her 2018 There's Something in the Water, and thus continued overconsumption has real effects on such communities. For the time being, I will yield to my fellow OpenThinker Megan Rector to discuss the specifics of eco-certification and the advertisement of sustainability, but speaking generally, both we as consumers and those who draft and pass industry-regulating legislation must remain cognizant of this phenomenon, lest our striving for utopia bring about another's dystopia.
Photo by Brian Yurasits on Unsplash