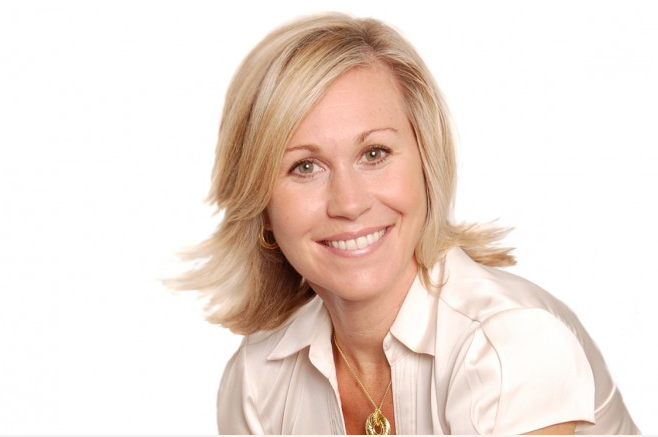 When: Thursday, September 26, 2013 at 7pm
Where: Potter Auditorium, Kenneth Rowe Building, Dalhousie University, Halifax, NS.
Cost: Free!
The Halifax Cycling Coalition will be hosting a public lecture with Toronto's Chief City Planner, Jennifer Keesmaat on lessons learned with cycling infrastructure in Toronto, Ontario.
For a link to the Facebook Event, click here.
For more information on Jennifer Keesmaat, click here.