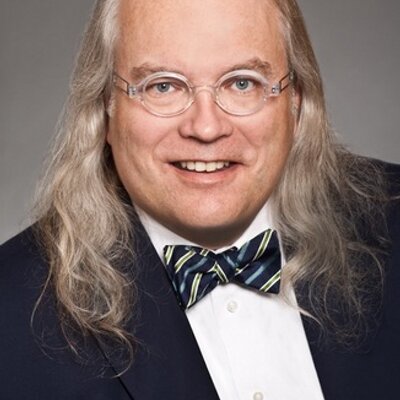 I had a pleasant phone call with one of my friends from graduate school earlier this week.  Is was great to reminisce about past school times and catch up on classmates I lost touch with over the years.
There is a poignancy in looking back at where we all started, the journeys taken, and the bumps as well as the jumps that we had along the way. These are the moments when we reflect on what it takes to be successful.  We are often surprised by the friends and acquaintances we thought were destined for greatness, chose rather mediocre careers, while those we thought fated for mediocrity became game changers. Why is it that we are so often wrong in our assessment of people and their career prospects?
A wide variety of studies have suggested that success in school has a limited correlation to success in life.  In fact, there is a fair bit of evidence that high achievement in academia, specifically professional programs, has a negative correlation with success in one's chosen career.
I would like to put forward a hypothesis for this; it's not complicated.
School rewards and reinforces the concept that success is linked to knowing stuff.  Calculate the flight of the ball to four decimal places, circle the correct answer on the multiple-choice quiz, write down the proper year for the Battle of Hastings, regurgitate in an essay the professor's pet theory for the implications of social media.  These are all complicated things – using the system's thinker definition of complicated things.  The world in which humans interact is complex.
In our Google-search, smart-phone-at-hand world, mastery of complicated thinking is a commodity.  Knowledge is a commodity.  Furthermore, knowledge is a commodity with an infinite and readily available supply.  A readily available, easily obtainable commodity, is not worth much – if anything at all.
What is valued is the ability to deal with complexity – things that emerge with no predictability.
What is valued is the ability to interact with others and create emergence, to create the next viral idea, to dream up a novel way of using something, or develop a creative piece of art or something beautiful or inspiring.
What is valued are things that cannot be put into a book.
What is valued are ideas that cannot be tested on a multiple-choice exam.
What is valued is the ability to sell and convince others and to conversely be smart enough to also be convinced by others when their ideas are superior.
What is valued is the ability to think, dream, create, act, implement and take risks.
It's not complicated; it's complex!  Given that, is focusing on "smarts" in school really that smart?
Dr. Rick Nason is an associate professor of finance in the Rowe School of Business at Dalhousie University. Rick's research interests are enterprise risk management, complexity, financial crisis, financial risk assessment, derivatives and hedging strategies. His recent book, It's Not Complicated, published in 2017, offers a paradigm shift for business professionals looking for simplified solutions to complex problems.