Our first stop was in Maichew, located in the Tigray region of Ethiopia. Here we met a wonderful entrepreneur named Mebrehit Hagos. She is 20 years-old and a graduate from the Animal Science program at the ATVET college in Maichew.  She has started her own chicken business thanks to the support of the ATTSVE project.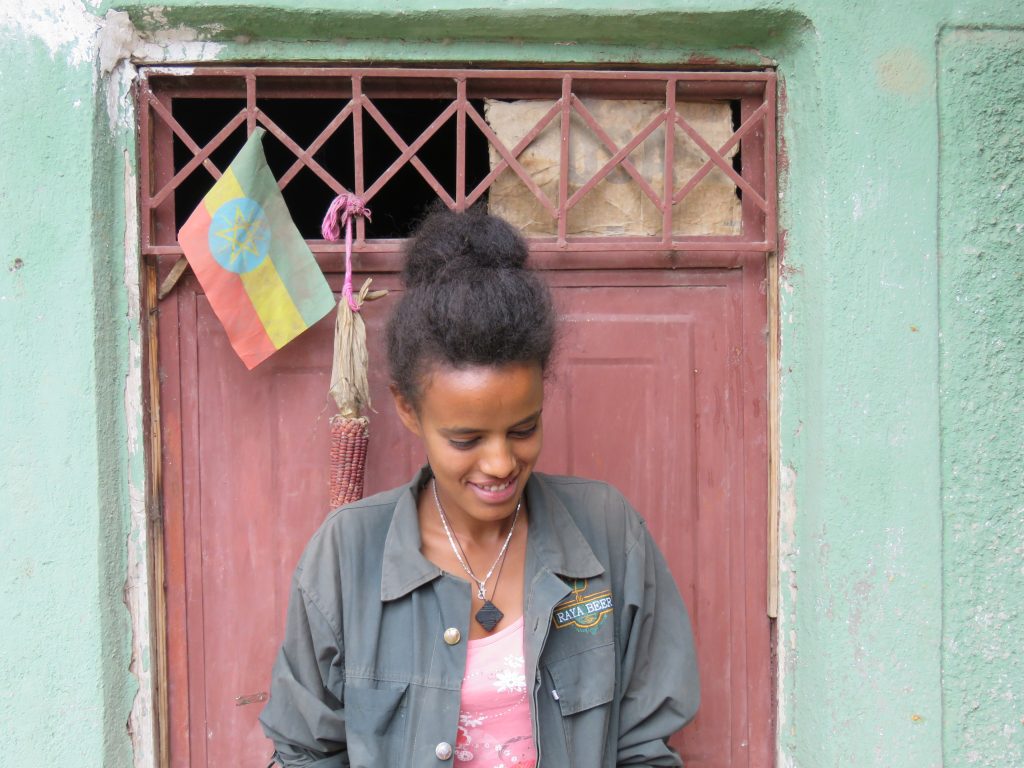 So, what came first the chicken or the egg?
Well, in Mebrehit's case the chicken came first! By applying for a Small Micro Enterprise (SME) Start-up Grant she was able to start the business she had always dreamed of creating!
"Without this grant I would not have had the means to start this business. When the SME program was announced I knew I had to apply!"
Mebrehit now owns her own small business which consists of 80 chickens that produce over 70 eggs per day for her to sell to local markets. This is all thanks to the ATTSVE project and her dedication to making her dream a reality.
The Small Micro Enterprise (SME) Grants are awarded to graduates who show an interest in starting a small business to contribute to and improve their community's economy. Through the ATVET colleges in coordination with ATTSVE Mebrehit received not only financial support, but also technical support. This taught her how to properly set up shop without cutting any corners.
"The technical support was just as important as the financial support. There are a lot of legal and governmental documents needed to start a business. The process was much easier to navigate with the assistance of the project."
As a woman, starting a business can be more challenging. The SME recipients were chosen on merit and their business proposal. Mebrehit could not be happier she was selected.
"It is unusual for a woman to start a business, especially as young as I am. But I was so determined and it showed in my proposal. I am fortunate my father and community supported me as well, however, I wouldn't have been successful if it was not for the ATTSVE project."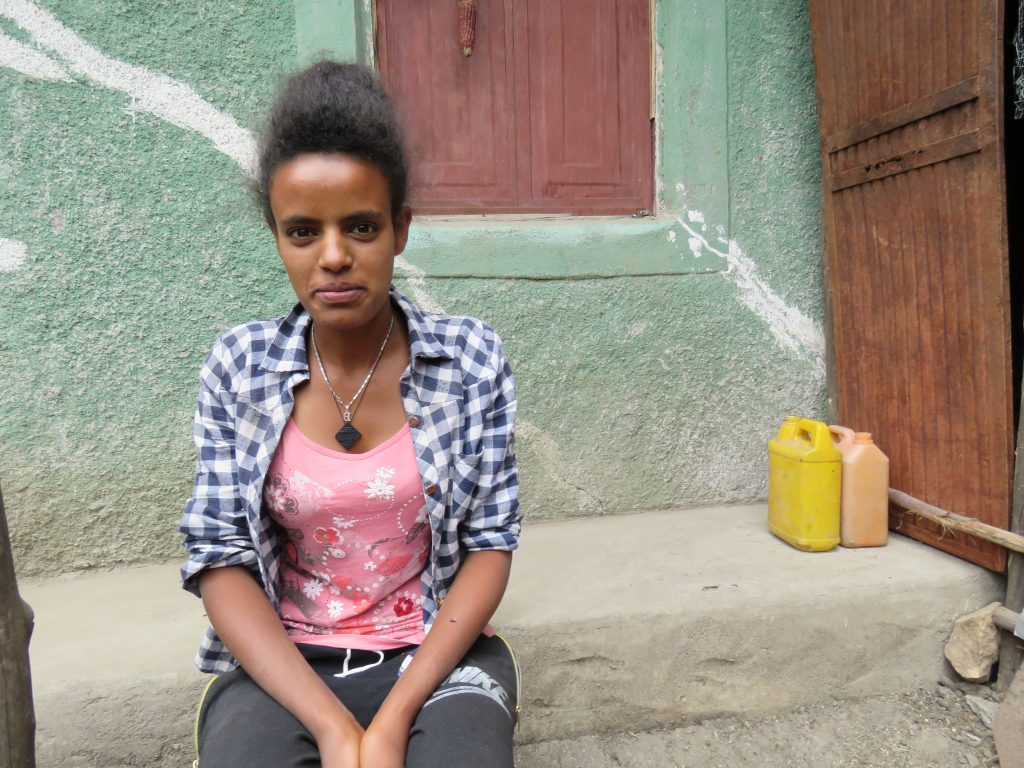 Currently, Mebrehit only has the space for a small shed, but has plans to expand as soon as she has the capital to do so. First, she will buy an incubator and produce her own chicks to sell. The added revenue of selling the chicks will help her reach her goal.
"This is only the beginning of my business venture. I will not be turning back. This is what I have dreamed of doing, and I look forward to using the support I have had to begin this journey. I would like to thank ATTSVE for all their help. They have given me the ability to empower myself!"
There are many more ATVET graduates with the same zeal for agriculture who also were able to start their own business. This is just one of the many stories that were made possible in this region through the SME program.
This is one small part of ATTSVE's support for Ethiopian agriculture students. However, for Mebrehit the contribution is anything but small.