Why we must get heated about heatwaves: Acknowledging the severity of global heatwaves and the climate crisis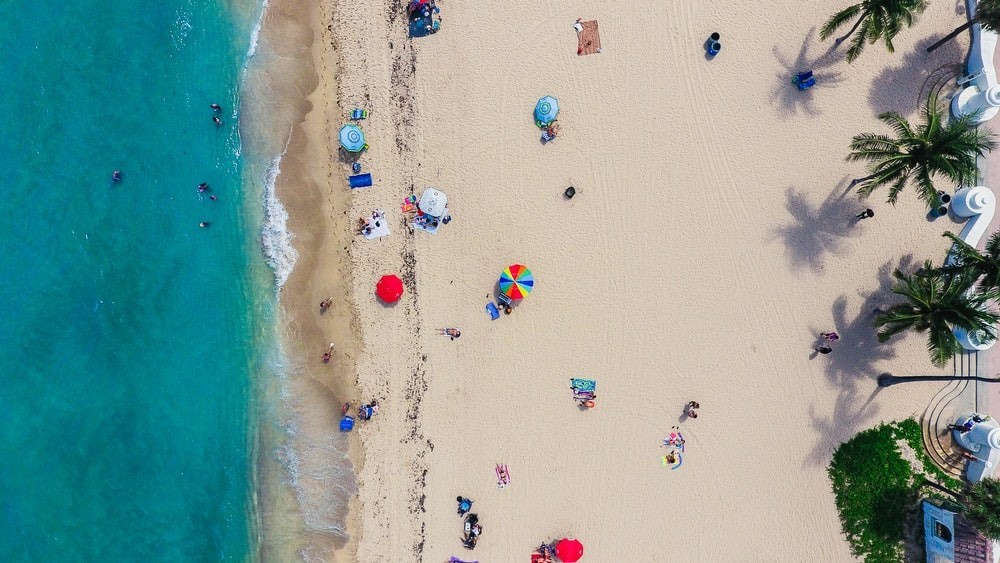 For the average British vacationer, this summer spells anything but worry. Sunny beach days, ice-cream weather, and tanning season – what more is there to ask? Well, we could begin by asking why Europe is enjoying such unprecedented hot summer days. In July, the UK has recorded a temperature of 40.3°C – an all-time high. And while this is a refreshing change from the overcast weather familiar to the British, it should by no means be welcome change; as behind these temperatures, lurks the shadow of global environmental catastrophe.
Across the world, cities have been breaking temperature records this summer, many of which had been set only a few years ago. Although, heatwaves are a natural meteorological occurrence – as are a number of climatic abnormalities – the heatwaves recorded in the past decades are not normally abnormal. They are part of an alarming pattern of global temperature warming. Case in point: the year 2022 is on track to become one of the top five warmest years in recorded history, with the month of June shattering all temperature records. And if that is not enough cause for concern, the last eight years have borne the seven warmest.
Simply put, heatwaves are not a human-made phenomenon per se, but this current heat crisis is. What we are witnessing is the exacerbation of a natural occurrence brought on by the increased levels of greenhouse gas emission. As economic activity relies excessively on the burning of fossil fuels, there is little doubt within the scientific community that the warming of the planet is consequential. Heat waves, once a mere hazard to the environment, have now become a catastrophe of their own. They import disastrous consequences to infrastructure, agriculture, biodiversity, and human health. In the UK, where railroad tracks have been designed to operate safely at temperatures only up to 27°C, transportation has been unsurprisingly hindered this summer. In recent years, there has been no shortage of fires – both in cities and in the wilderness – across the globe. So far, in India and Pakistan, this year's extreme heatwave has claimed 90 lives and worsened an already drastic food insecurity crisis. Globally, the loss of valuable harvest in the region was doubly disastrous, as the world relied on agricultural exports in the midst of food shortages due to the Russian invasion of Ukraine.
It is important to note that, while for some of us, heatwaves bring no inconvenience worse than a hefty air-conditioning bill, for others the consequences can be fatal. For those incapable of escaping the scorching heat, such as the homeless, displaced populations, and victims of forced labour, inaction in the face of climate change has only deteriorated their already unacceptable living conditions. As the climate crisis is transposed on existing social inequalities, responses to and the management of heatwaves become another indicator of class and the Global North-South divide. In any case, global warming is simply unsustainable everywhere, even in countries that could use the heat. Policymakers can no longer remain idle: climate change is not only real, it imports real tragedies. This conversation is not intended to rain on your beach day, it is meant to provoke much needed and much urgent reflection, at least, before the last ship has sailed.