Why do we feel the need to body shame?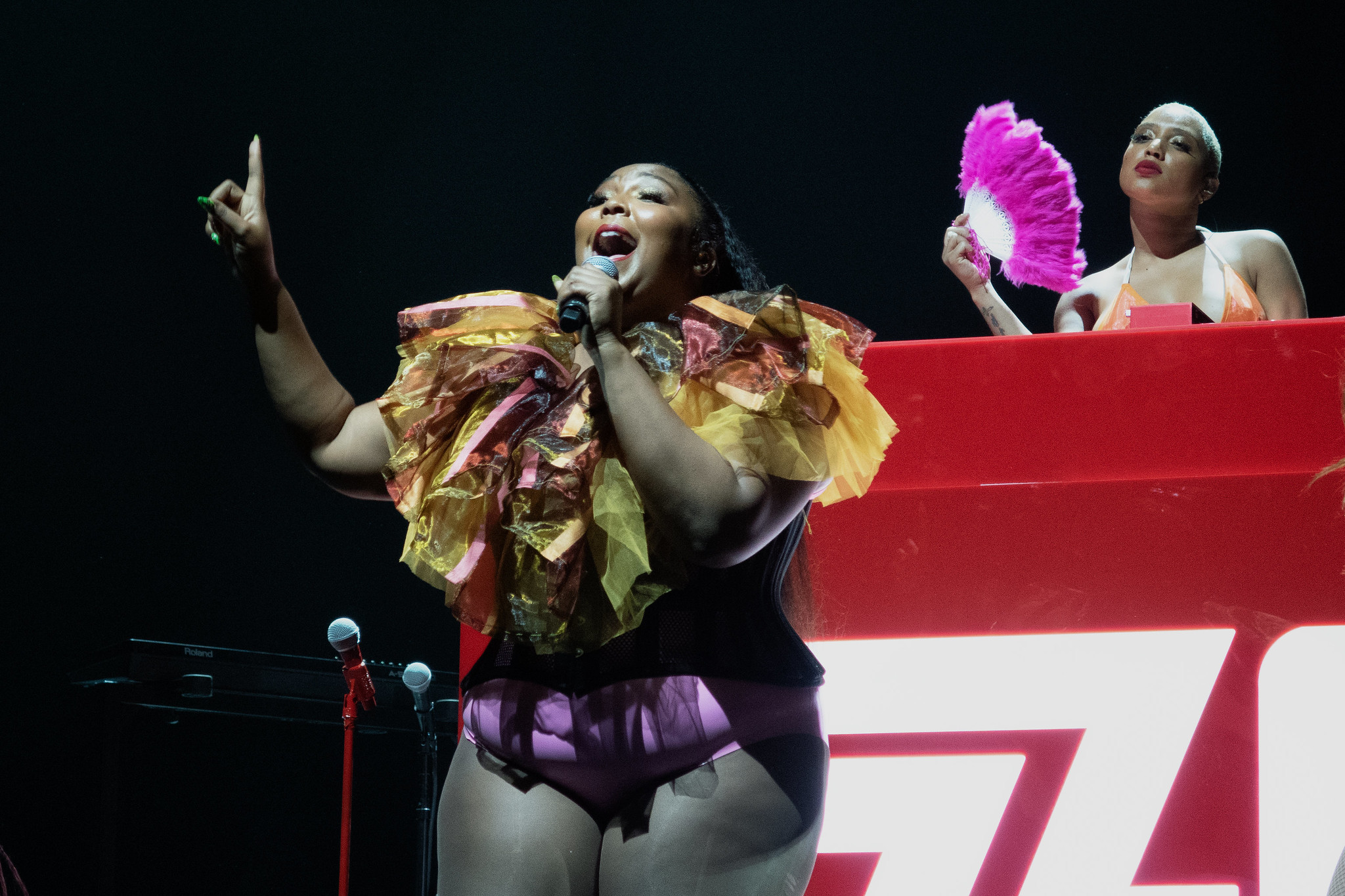 I can't help but smile and cheer when I watch YouTube clips of one of my favorite singers, Lizzo. Lizzo stays true to herself and feels no need to hide her body because it may not be fit within society's narrow ideals. I have written about the importance of pulling apart dominant body ideals. By exploring the relationships among the social meanings of fat, sexuality and gender, we may find new ways of being that are better for our health and well-being.
Lizzo is a role model for body positivity and features men and women dancers of diverse bodies in her music videos. Earlier this year, Lizzo set social media on fire when she dared to twerk in a thong while attending a basketball game. I thought it was brilliant, because in doing so, she created the opportunity to talk about fat shaming and body standards within our culture.
Some people, however, disagreed with me, including Jillian Michaels, television personality and former exercise trainer of The Biggest Loser TV show. After the thong reveal, Michaels was quite vocal about Lizzo's body and the dire consequences that could result from being overweight. Michaels believes we shouldn't be celebrating large bodies and that Lizzo is on her way to diabetes and poor health. Michaels even doubled-down on her comments after facing initial criticism. In her "apology" (I use that word loosely), Michaels said, "I would hope we prioritize our health because we LOVE ourselves and our bodies." As a dietitian working in body image, I found this statement even more troublesome than her first.
The implication Michaels is making is that a person needs to be thin to be healthy, and if we aren't thin, then we don't really love ourselves. Michaels is, in essence, drawing parallels between body size and the worth of a person. To me, that is the core of fat-phobia and body shaming. It is the idea that larger bodies can't be healthy. The idea that people can't love themselves if they are fat. The idea that we must fit within strict weight limits to be healthy. Limits that society has defined based on many things, not all of them rooted in medical sciences.
The issue I see with body shaming, and the statements that Michaels made, is about morality. Why do we need to be mean? Why do we need to judge a person's worth based upon how closely their body weight matches the narrow standards of health and beauty? Are we not doing more harm to a person through negative, fat-phobic comments? Research has shown that compassion and community support are critical for people's health. I think we should be more compassionate and supportive toward one another. Perhaps we should all listen a little more closely to Lizzo's song lyrics and feel "good as hell" about our bodies no matter what our size.
Photo: David Lee/Flickr, CC BY-SA 2.0