Why "commit sociology"? To change the world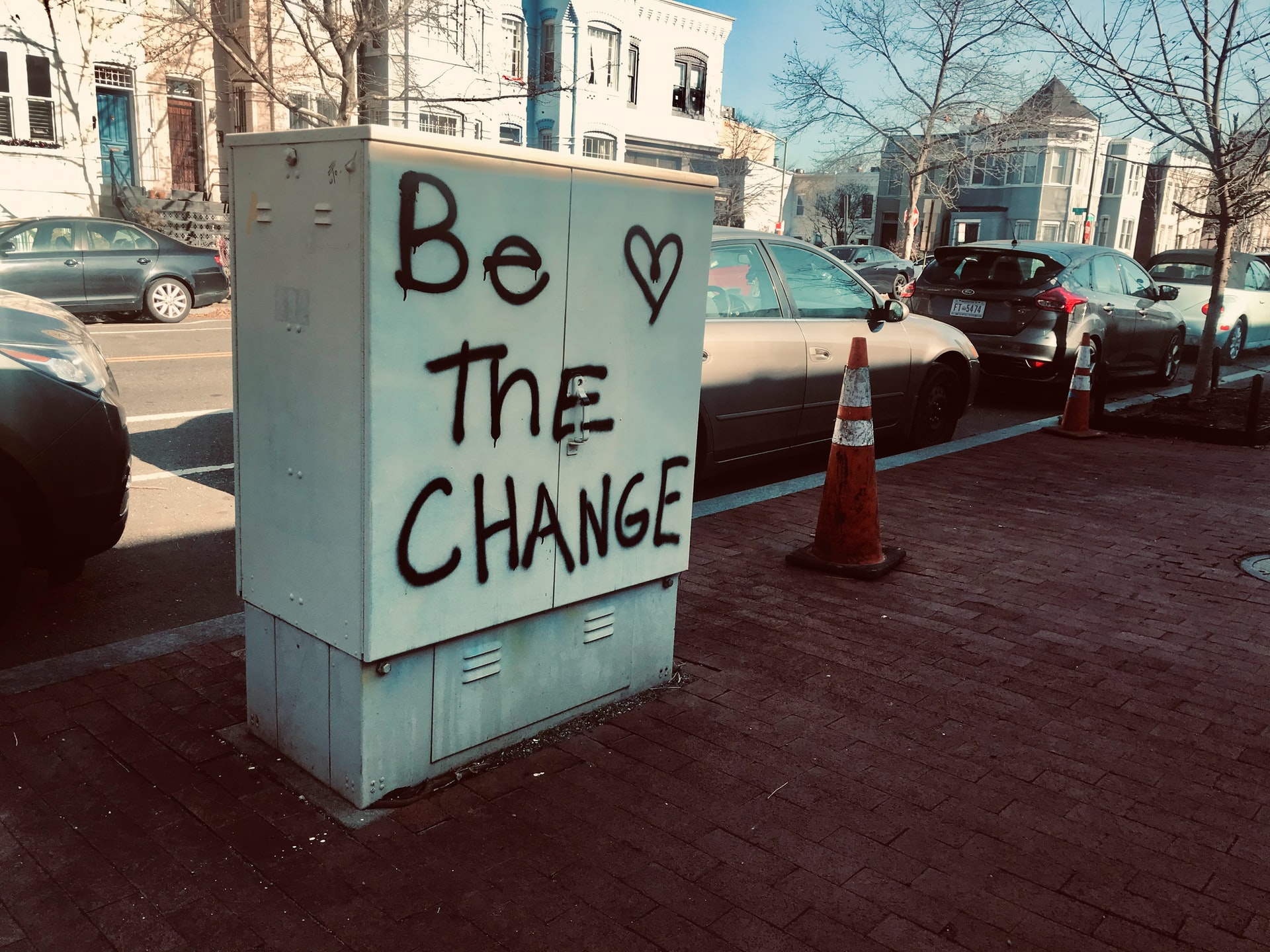 In 2013, then-Prime Minister Stephen Harper urged Canadians not to "commit sociology" to better understand the roots of terrorism, the social conditions that nurture extremism and drive people to commit violent acts.
He failed to understand that nobody makes choices in a vacuum. They are necessarily affected by myriad social and political forces that shape their lives, histories, and future opportunities.
To understand their own lives and the lives of others, more and more people are tapping into what C. Wright Mills called the "sociological imagination." This imagination is how we zoom out from the micro-level, the particulars of a given situation, to understand the complex social forces underlying each event.
For example, people who protested the murder of George Floyd in 2020 were outraged not only by one man's death, but also by the long history of police violence that systemically targets Black people. Without the sociological imagination, we couldn't make sense of such patterns. We couldn't see the forest for the trees—only individual problems, not how they're all deeply interconnected.
Without the sociological imagination, who will recognize, understand, and take responsibility for social problems? How can we collectively imagine and nourish the social and political conditions in which everyone can thrive?
On the other hand, the sociological imagination can lead us to apathy if all we see are big, overwhelming systemic problems—so big, they might seem impossible to fix. It's not enough to see the forest for the trees if we feel like we're standing all alone in it.
That's why we need each other. The sociological imagination is how we see the bigger picture; to change it, we need to work together. We need collective action.
That doesn't necessarily mean taking immediately to the streets (although that's certainly an option!). But the small steps matter. Belonging to a community group that's working toward a goal you care about, for example, is a great way to ward off apathy and hopelessness.
Committing sociology is necessary for understanding social problems, but it's not enough. To solve them, we must also commit time and energy to our communities—for each other, and for ourselves.
"The philosophers have only interpreted the world, in various ways. The point, however, is to change it." – Karl Marx
Photo by Maria Thalassinou on Unsplash